It's possible to form Islamic world of Basij: Iran's top commander 
November 23, 2016 - 20:59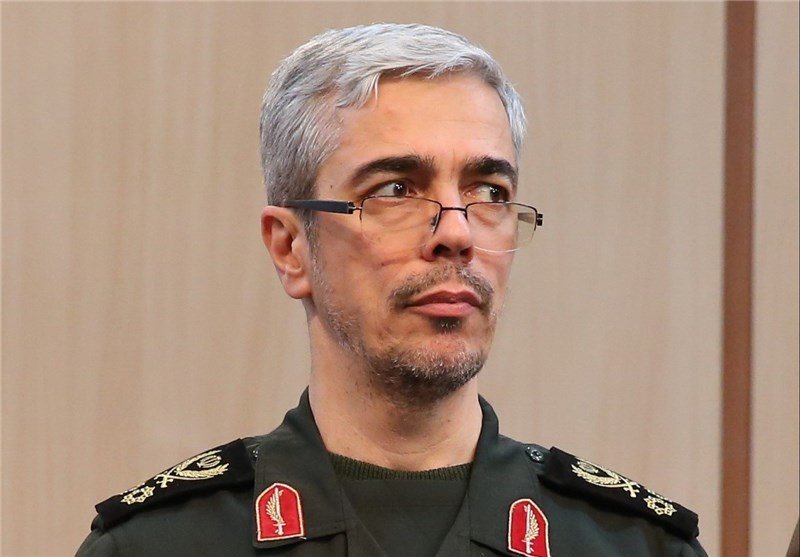 TEHRAN – The Iranian armed forces chief of staff has said it is possible to establish the Islamic world of Basij by following the Islamic Republic's model.
In a message released on Wednesday on the 37th anniversary of the establishment of Basij, Mohammad Hossein Baqeri enumerated the services that Basij has done for the country since the victory of the Islamic Revolution, Tasnim reported.
Apart from public services, particularly in underprivileged areas, Basij is viable force in Iran's defense power, he underlined.
SP/PA