Iran's Abadan Refinery development project to go operational in 3 weeks
December 3, 2016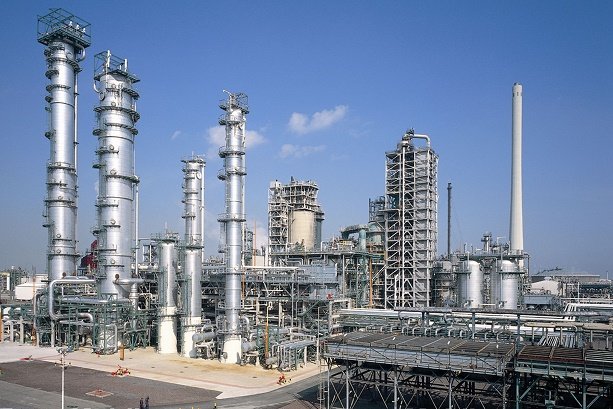 TEHRAN – The executive operations of Iran's Abadan Refinery development project will begin by China's Sinopec in this Iranian calendar month (which will end on December 20), ISNA reported on Friday.
Deputy Head of National Iranian Oil Products Distribution and Refining Company (NIOPDRC) Shahrokh Khosravani said that Sinopec's representatives have recently visited Iran to sign the legal documents which are now going through the final stages.
"There is no problem in the implementation of the signed agreement and the project which is in the form of an EPC (engineering, procurement and construction) will begin this month," he added.
The official further explained that the project aims to increase the refinery's capacity and to upgrade the complex to comply with world standards.
Khosravani noted that the project's implementation period will be 3.5 years and said the project will probably be completed in 2020.
China's Sinopec and Iran's Oil Ministry finalized the agreement regarding the development project of Abadan Refinery in September.
Based on this $1.2 billion agreement, Sinopec will be responsible for the development, optimization and improvement of production processes in Abadan Refinery as the largest oil refinery in Iran.
EF/MA