Narges Kalbassi meets Zarif in New Delhi
December 4, 2016 - 8:35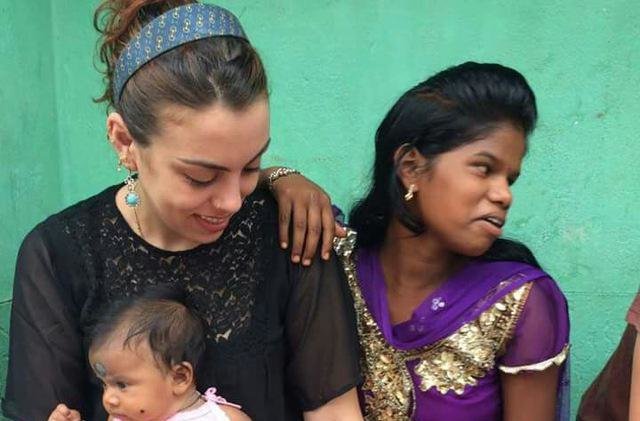 TEHRAN – Iranian-British philanthropist Narges Kalbasi Ashtari on Saturday met with Foreign Minister Mohammad Javad Zarif in New Delhi during the minister's visit to India.
Born in Iran in 1989, Kalbasi moved to Britain at the age of 4. She lost her parents there. Later, she founded a charity center for orphans and disabled children in India.
However, she was charged with murder after one of the children under her care drowned in a river during a camping.
SP/PA