Sorouri elected Society of Pathseekers of the Islamic Revolution secretary general
December 6, 2016 - 10:20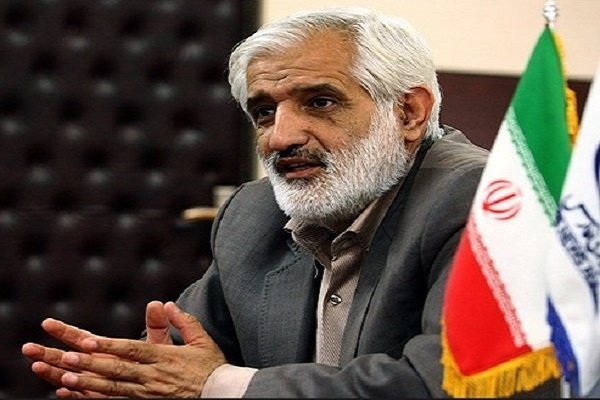 TEHRAN – Parviz Sorouri was on Sunday elected as the secretary general of the Society of Pathseekers of the Islamic Revolution.
Sorouri is a conservative politician who currently seats as a member of the City Council of Tehran. He represented Tehran in parliament for two terms.
The society is a principlist political group, founded in 2008. The group was formed out of a parliamentary group inside the Majlis.
SP/PA