Army Ground Force to hold major drill in southeast Iran
December 9, 2016 - 19:5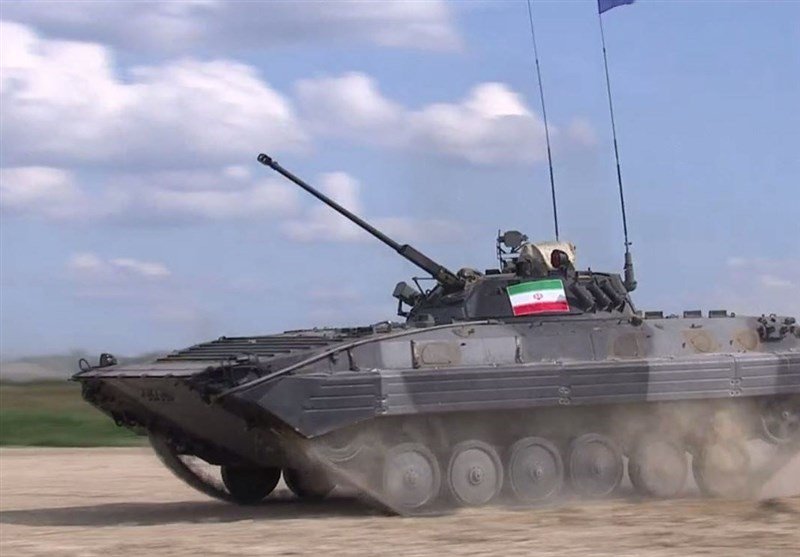 TEHRAN – A senior Iranian military commander says the Army's Ground Forces will stage a major military maneuver in the southeastern parts of the country with the aim of boosting their combat readiness.
Brigadier General Kiomars Heidari, the new Commander of the Iranian Army's Ground Force, told IRIB on Friday that the three-day drill will start on Sunday in an area of 200,000 square meters.
"This maneuver will be staged at three tactical phases with the use of state-of-the-art equipment," Heidari said.
SP/