New Army Aviation commander appointed
March 1, 2017 - 17:47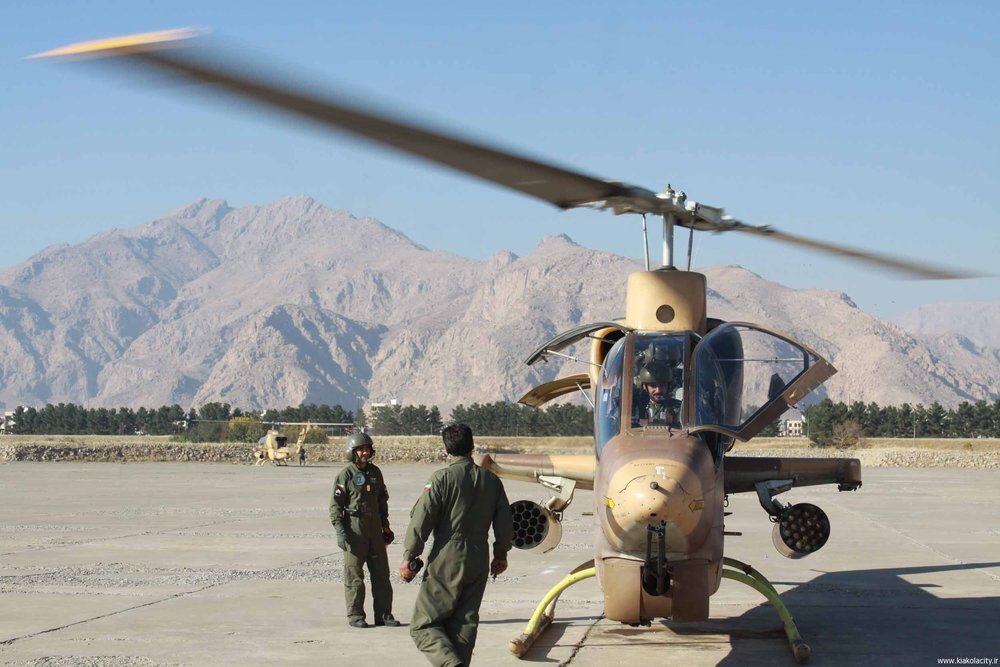 TEHRAN – Army Commander Ataollah Salehi on Tuesday appointed Yousof Ghorbani as the new commander of the Army Aviation.
The appointment had been suggested by Ground Force Commander Kioumarth Heidari.
Heidari has on record the commandership of Kermanshah Ground Force Aviation Base 1, and commandership of Isfahan Ground Force Aviation Training Center.
SP/PA