Iran deploys new helicopters, hovercraft in Persian Gulf
December 9, 2016 - 19:4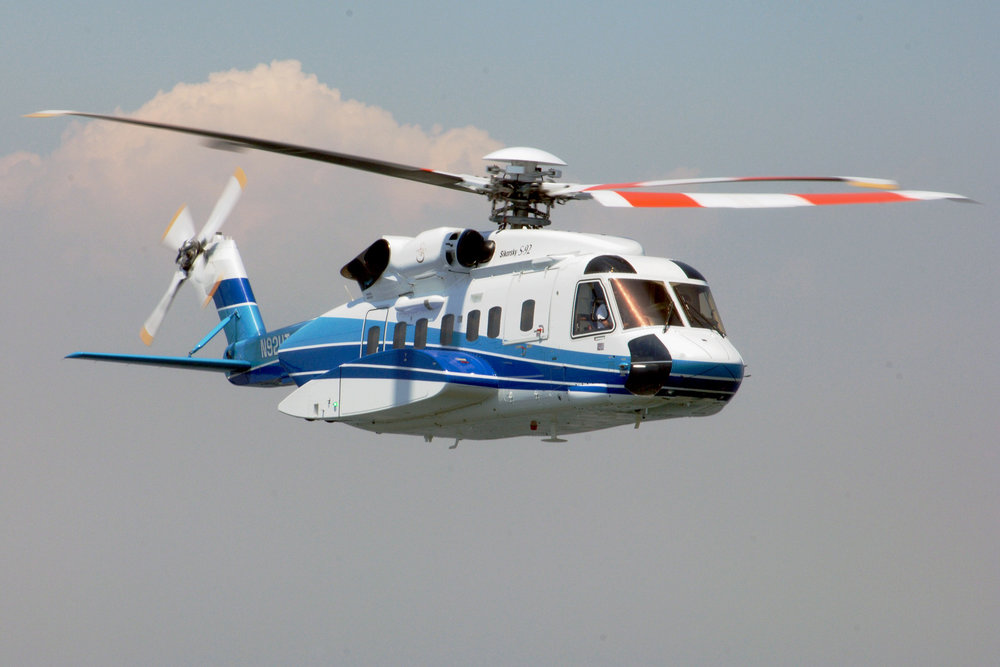 TEHRAN – Three helicopters and a hovercraft have been added to Iran's fleet in the Persian Gulf, said Iran Army Marine Force First Base Commander Ruh al-Amini.
The helicopters have been equipped with torpedo launchers and sonar surveillance systems, he said, Tasnim news agency reported on Friday.
The commander went on to mention that the helicopters and hovercrafts will be the first of their kinds to be used by Iran to patrol the Persian Gulf.
SP/