Iranian ambassador condemns Theresa May's comments
December 11, 2016 - 9:16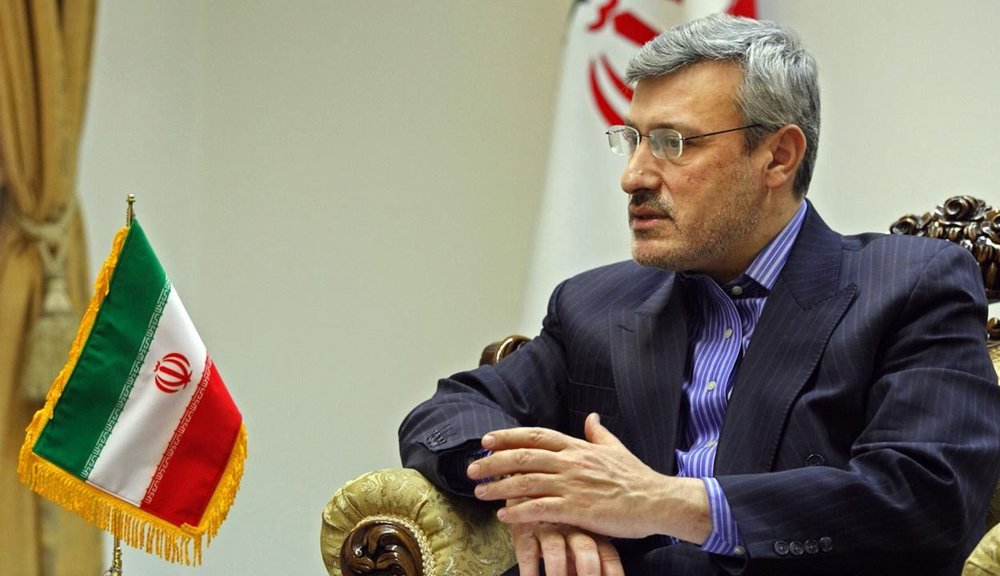 TEHRAN - Hamid Baeedinejad, Iran's ambassador to London, on Friday condemned remarks by British Prime Minister Theresa May.
During the [Persian] Gulf Cooperation Council's annual summit in the Bahraini capital Manama on Wednesday, May said she was "clear-eyed" about what she called "the threat" Iran poses to the region.
May also stressed England would help the council "push back" against what she called Iran's "aggressive regional actions."
Chairman of the Iranian Parliament's National Security and Foreign Policy Commission Alaeddin Boroujerdi has said, "The remarks by England's prime minister have nothing to do with the realities of the Islamic Republic of Iran, and testify to England's divisive policy."
In September 2016, Iran and the United Kingdom restored relations to the highest level by assigning and dispatching their ambassadors to the other country each.
Baeedinejad and Nicholas Hopton represent their countries in London and Tehran respectively.
NA/PA