Aleppo liberation a milestone in Syrian crisis: Iran
December 20, 2016 - 2:4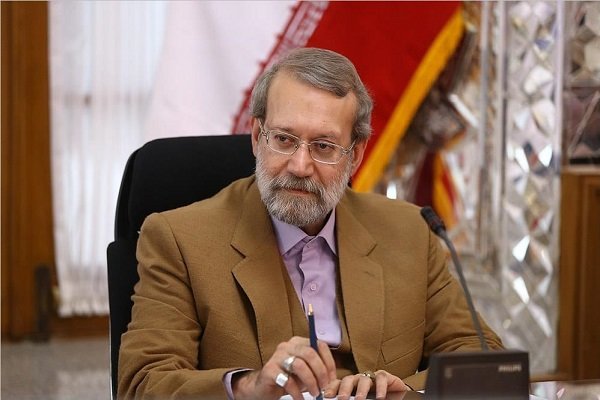 TEHRAN – Iranian Majlis Speaker Ali Larijani said on Monday that liberation of Aleppo is important event which will help boost security in Syria.
During a meeting with Sergio Sousa Pinto, the chairman of the Committee on Foreign Affairs and Portuguese Communities, Larijani said that Iraq and Syria have made good advances in wars on terrorism.
He also said that the terrorists could not undermine Iran's security and stability due to the country's serious commitment in the fight against terrorism and extremism.
"The Islamic Republic of Iran will continue fighting terrorism; however, an international determination is required to end crises in the region," Larijani added.
Larijani reiterated Iran's position that dialogue is the only way to settle conflicts in the Middle East.
Crises in Yemen and Syria should be settled through "democratic ways" and "national dialogues", he insisted.
He also urged the European Union to play active role in fighting terrorism.
Elsewhere, he called for expanding ties between Iran and Portugal, saying Tehran attaches great importance to expansion of banking cooperation.
For his part, Sousa Pinto said the Portuguese government welcomes an increase in interaction between the two countries.
He added Portugal has positive view on easing regulations for issuing visa for Iranian nationals.
Sousa Pinto also said that the two countries have close views on many international issues and criticized double standards in fighting terrorism.
NA/PA