Shiraz hosting intl. congress on social studies on health
December 21, 2016 - 17:38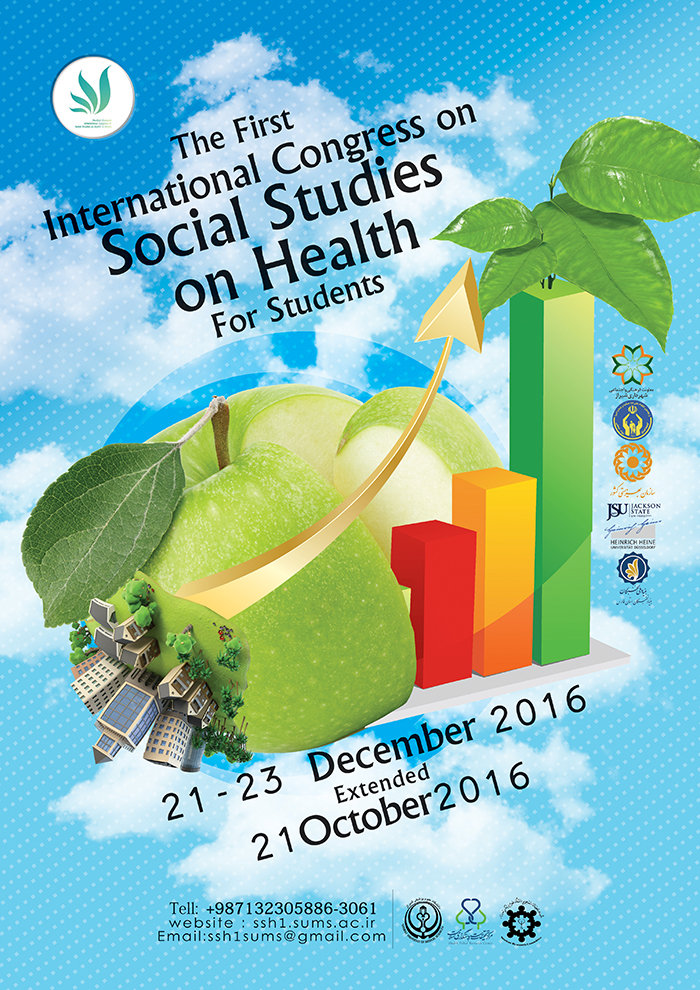 TEHRAN — The First International Congress on Social Studies on Health for medical students opened in Shiraz, Fars province, on Wednesday, IRNA news agency reported.
The UNICEF Representative to Iran, Will Parks; the faculty member of Heinrich-Heine University Dusseldorf, Professor Dr. Johannes Siegrist; the Interim Dean at School of Public Health (Initiative) PhD, MPH, MCHES, Jackson State University, Mississippi, Mohammad Shahbazi; and the PhD, lecturer at Institute of Psychiatry, King's College London, Sara Evans-Lacko; are the key lecturers at the three-day event.
Shiraz University of Medical Sciences is playing host to the event and officials from the Health Ministry along with professors of anthropology and sociology will attend the congress, the event scientific secretary Sulmaz Qahramani has said.
Many health issues have their roots in social aspects of everyday life; in this regards health should be considered not only a biological matter but more importantly a social subject.
Social studies of health could be an important way to promote the health of both developing and developed nations but unfortunately health professional are not prepared for these social interventions and researches conducted in this filed are either poor or inadequate .
Accordingly health policy research center at Shiraz University of Medical Sciences has planned the first congress on impacts of social studies on human beings health.
Social roots of health conditions, social interventions for treatment of diseases and health promotion, impacts of gender and culture on health, aging and health, social justice and health, and the effects of environmental factors on health are the central focus of the aforementioned congress.
MQ/MG