By staff and agency
JCPOA will not collapse in 2017: Financial Times
December 31, 2016 - 21:13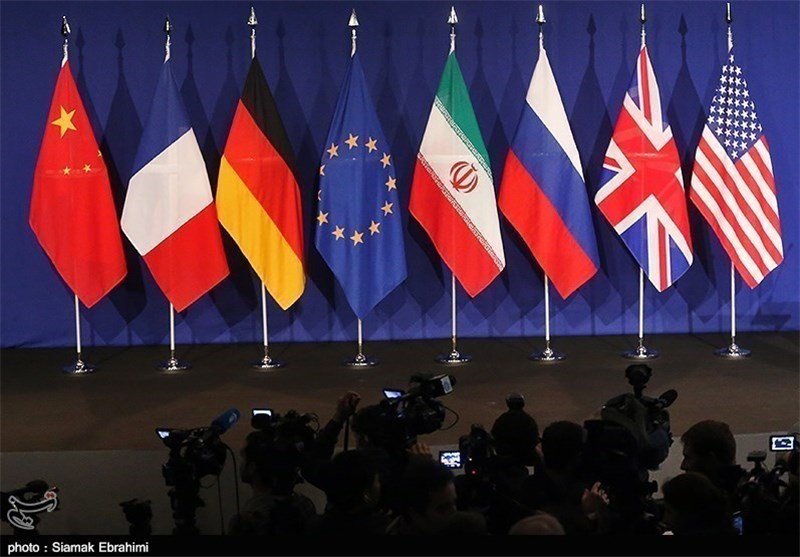 Financial Times published a report on Thursday predicting that the Joint Comprehensive Plan of Action will not collapse in 2017.
"Donald Trump has threatened to pull the U.S. out of the deal, but that is more easily said than done," the report said.
The report added, "Even if the U.S. withdraws, the nuclear accord, signed by Iran and six world powers and enshrined in a UN Security Council resolution, will stand. A Trump administration, however, can still undermine the deal by raising fresh pressure on Tehran to the point where Iran withholds its compliance. So it is possible that the deal begins to unravel in 2017, but expect the other signatories — namely Russia, China, France, the UK and Germany — to work hard to contain the damage."
Iran and the six major powers finalized the text of the JCPOA in July 2015 which took effect in January 2016.
In a speech in March to a conference of the American Israel Public Affairs Committee (AIPAC) in Washington Trump claimed that his "number one priority is to dismantle the disastrous deal with Iran". However, he later backed down from his rhetoric saying it was difficult to violate a deal which has been approved by the UN Security Council.
EU foreign policy chief Federica Mogherini said on November 9 that the JCPOA is a "multilateral agreement" and that she is tasked to guarantee its full implementation.
EU foreign ministers also issued a statement on November 14 reiterating the 28-nation bloc's "resolute" commitment to the implementation of the nuclear agreement.