Susa Museum needs bigger space for abundant relics
January 8, 2017 - 9:58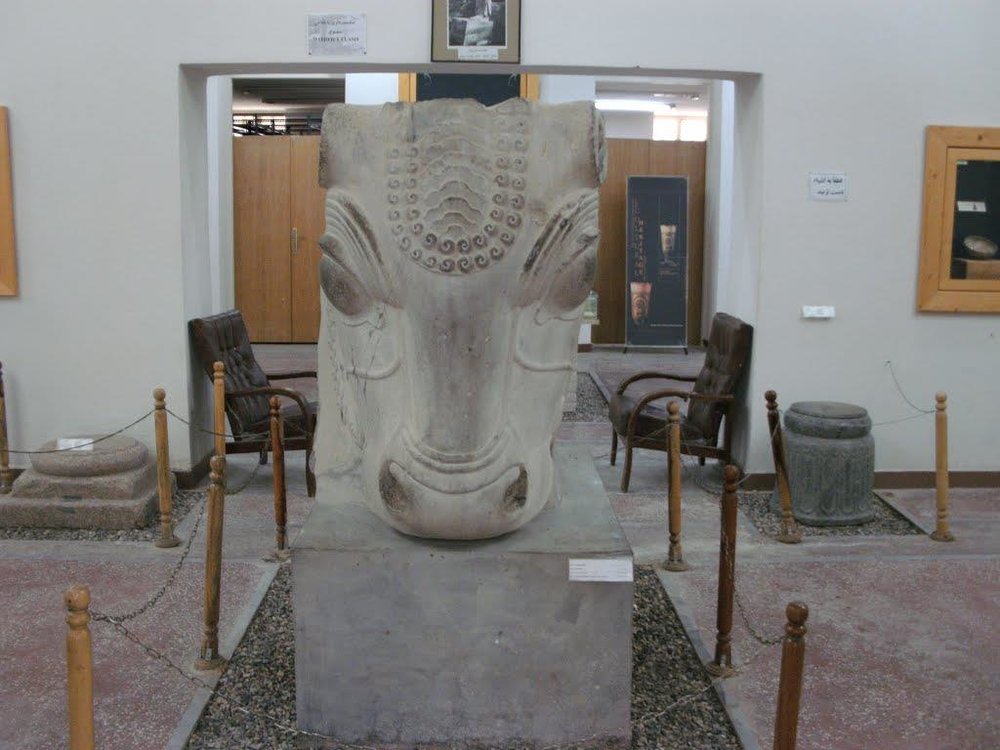 TEHRAN – Susa Museum, embracing over 100 historical relics, needs to be expanded to make room for the items, Khuzestan Province's Cultural Heritage, Tourism and Handicrafts Department Khosro Neshan said on Thursday.
Susa Museum covering 550 square meters is located in southwestern city of Shush, which was once a crossroads of various civilizations.
The city bears exceptional testimony to the Elamite, Persian and Parthian civilizations and cultural traditions.
UNESCO says the region contains several layers of superimposed urban settlements in a continuous succession from the late 5th millennium BC until the 13th century CE.
AFM/MG