Iran-Hungary joint economic committee meeting slated for mid-Feb.
January 11, 2017 - 17:43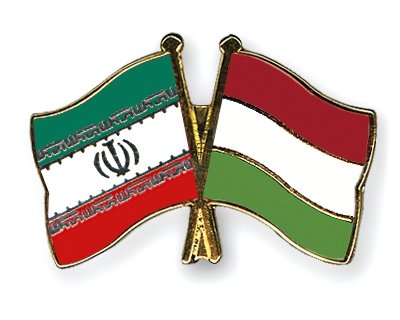 TEHRAN – Iran and Hungary plan to hold a joint economic committee meeting by the end of the next Iranian calendar month (February 17) to further expand economic relations between the two countries, ISNA reported on Wednesday.
According to Abolfazl Koudeie, director general of Iran's Trade Promotion Organization (TPO) office for Europe, America and the Commonwealth of Independent States (CIS), an economic cooperation agreement will be signed in the event which covers a variety of areas including industry, mining, trade, monetary and banking, transportation, agriculture, tourism and renewable energy.
"The document is scheduled for implementation over a one or two-year time span," the official said.
EF/MA