Siamand Rahman sympathizes with families of Iranian firefighters
January 24, 2017 - 14:57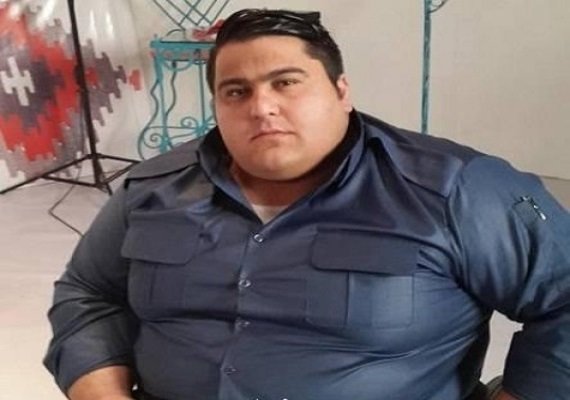 Siamand Rahman, strongest Paralympian ever, sympathized with families of Plasco victims.
Plasco Trade Center, the 17-storey building collapsed on Thursday while a number of firefighters were in the center to rescue those trapped in the huge fire.
"I think the firefighters are the real heroes who risk their lives every day to save life and property. All my thoughts and prayers are with all the families and friends of the victims," Rahman said.
Rahman also hopes to win the 2017 Laureus Sportsperson of the Year with a Disability Award.
The ceremony has been scheduled for 14 February in Monaco, France.
The six shortlisted athletes are Siamand Rahman (IRI), Ihar Boki (BLR), Omara Durand (CUB), Marcel Hug (SUI), Sophie Pascoe (NZL), Beatrice Vio (ITA).
"I am hopeful to win the prestigious award. It would be a great honor for my country," he told Paralympic.ir.
The Iranian made history at Latin America's first Paralympics when he became the first athlete to lift over 300kg.
He produced arguably the best performance of Rio 2016 when he lifted a world record 310kg to take gold in the men's over 100kg powerlifting event.
"I had promised to make history for my people and I am happy to accomplish that. Now, I am training for the Para powerlifting World Championships which will be held in Mexico City in September," he added.