Taskforce to examine safety of Tehran historical sites following Plasco tragedy
January 25, 2017 - 18:6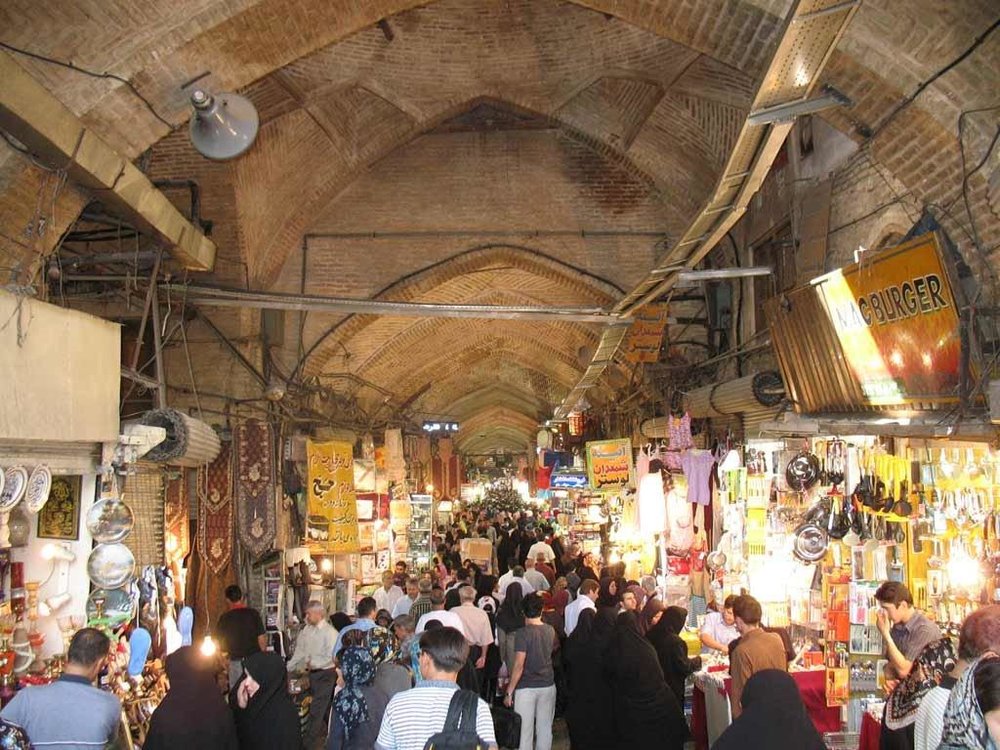 TEHRAN – A taskforce has been formed to examine safety standards of the grand bazaar and other historical sites in Tehran following to the collapse of Plasco building after a massive blaze on Jan. 19, Khabaronline reported.
Addressing a press conference in Tehran on Tuesday, Cultural Heritage, Tourism and Handicrafts Organization Director Zahra Ahmadipour attached great importance to enhance safety measures to prevent from severe damages during natural disasters and unexpected events to time-honored monuments.
Her comments came in the aftermath of the recent tragic event, during which Plasco - a 17-storey mega mall in downtown Tehran - was brought down to earth three and a half hour after it caught fire on Jan. 19.
A tourist destination, the grand bazaar in the heart of Tehran, boasts various mazes, corridors, lanes, intersections, entrances and passageways with hundreds of shops offering different types of goods and services.
Some visitors to the bazaar refer to it as "a city within a city" because it also includes several mosques, guesthouses, banks, and once thriving caravansaries.
An undated photo above shows a crowd of visitors filling a passageway at the grand bazaar in Tehran.
AFM/MG