Iran plans presence in Atlantic, Pacific oceans
January 29, 2017 - 9:40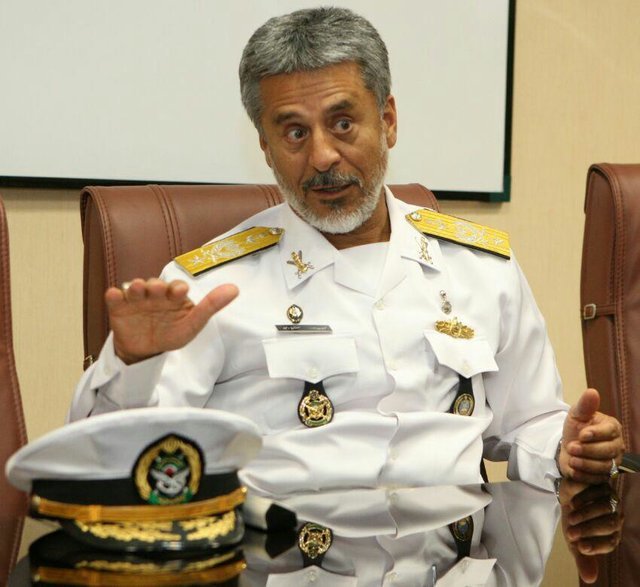 TEHRAN – Iran's Navy commander said on Saturday that multiple voyages have been planned for the country's naval forces to the Atlantic and Pacific oceans.
Rear Admiral Habibollah Sayyari also praised Iranian warships' voyages to the Indian Ocean and the waters of Southeast Asia as part of naval diplomacy with the purpose of demonstrating Iran's capabilities and cultural interactions, Nasim reported.
He also said the Navy is going to hold drills codenamed Velayat-95 in the northern parts of the Indian Ocean by mid-February.
SP/PA