Iranian MP boycotts NY women summit after Trump order
January 31, 2017 - 10:19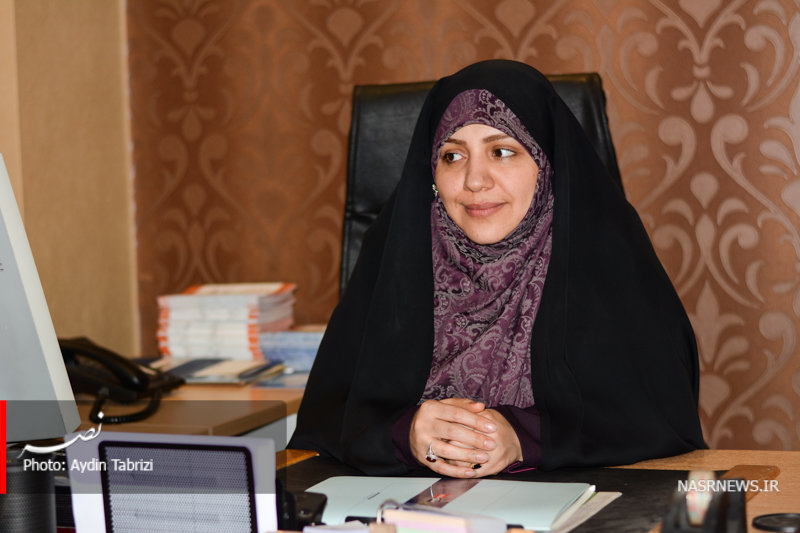 TEHRAN – A female Iranian lawmaker has said she would not attend the Women in Strategy Summit, which will be held in March in New York, in protest to a visa ban imposed by U.S. President Donald Trump on seven Muslim nations including Iran.
Speaking to IRNA on Monday, Zahra Saei described the anti-Muslim measure as an open insult to the Islamic world, particularly to the great Iranian nation.
Saei expressed regret over the ban, saying it will fan the flames of extremism worldwide.
SP/PA