Iran unmoved by threats, Zarif says
February 3, 2017 - 17:27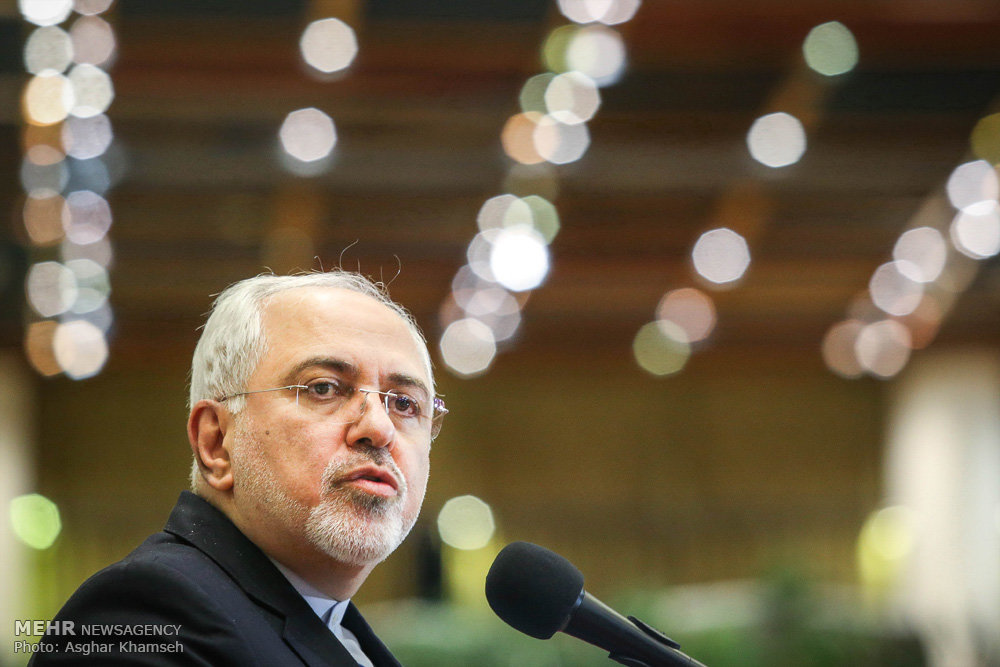 Iranian Foreign Minister Mohammad Javad Zarif on Friday responded to a threatening language by the U.S. national security adviser, saying, "Iran unmoved by threats as we derive security from our people."
Michael Flynn said on Wednesday that the Trump administration was "officially putting Iran on notice" in reaction to an Iranian missile test.
Noting that Iran's military program is only defensive, Zarif said, "We'll never initiate war, but we can only rely on our own means of defense."
In another message posted on Twitter, Zarif noted, "We will never use our weapons against anyone, except in self-defense. Let us see if any of those who complain can make the same statement."
Flynn claimed the missile test is a violation of the Resolution 2231 which endorsed the nuclear deal between Iran and great powers.
Contrary to Flynn's remarks, the resolution urges Iran "not to undertake any activity related to ballistic missiles designed to be capable of delivering nuclear weapons, including launches using such ballistic missile technology."
PA/PA