NASA astronaut: Iran attained sophisticated rocket
August 22, 2017 - 20:5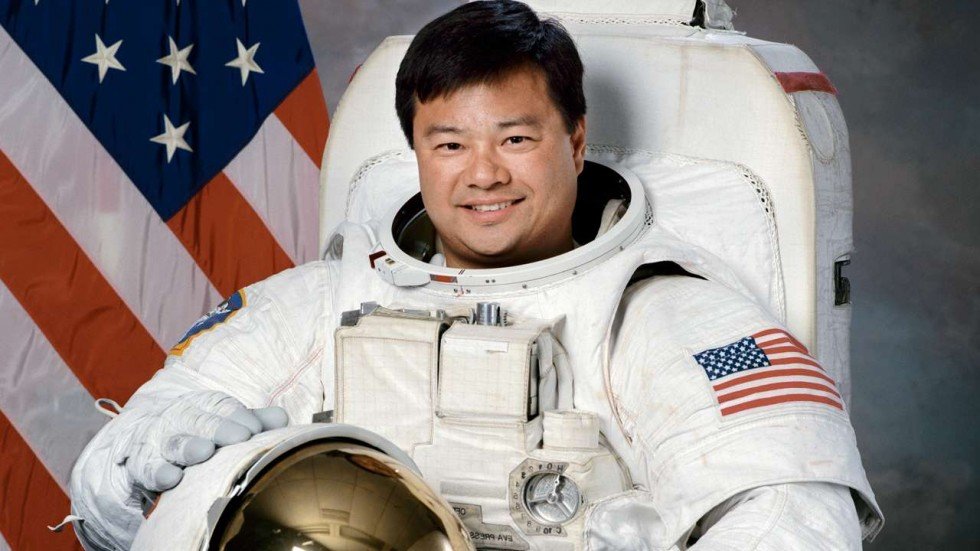 A former NASA astronaut has described Iran's most recent satellite-carrying rocket launch as a significant technological achievement.
Leroy Chiao, former NASA astronaut and International Space Station commander, characterized Tehran's latest move on July 27 as a proof of Iran's possession of sophisticated technology, which may be used either for civilian or military purposes.
"Rocket and missile capability is significant for any country. The ability to launch satellites into Earth's orbit means that a country has attained sophisticated rockets that would be capable of being used as a weapon, as well. This is why such an achievement would be an important development," Leroy Chiao told Trend on Monday.
The United States immediately described Iran's rocket launch as "a provocative action" and imposed a new round of sanctions on six Iranian firms with ties to Tehran's ballistic-missile program.
In the meantime, Britain, France, Germany and the U.S. issued a joint statement on July 28, criticizing Iran's actions and claiming that the test was a breach of the UN Security Council Resolution (UNSCR) 2231, which was adopted to endorse Iran's nuclear agreement (Joint Comprehensive Plan of Actions) with the world powers in July of 2015.
Tehran, however, says the rockets do not violate the resolution, stating instead that the U.S. is trying to walk out of the JCPOA on account of Iran.
Resolution 2231 calls on Iran "not to undertake any activity related to the ballistic missiles designed to be capable of delivering nuclear weapons, including launches using such ballistic missile technology."
Iranian officials believe that the country's missile tests and rocket launches do not breach any UN resolution, as they are solely used for defense purposes and not designed to carry any nuclear warheads.
In a tweet on July 28 Iranian Foreign Minister Mohammad Javad Zarif said, "Iran is not & will not be developing nuclear weapons; so by definition cannot develop anything DESIGNED to be capable of delivering them."
In another tweet on the same day, he also said, "Every word of JCPOA carefully negotiated. Iran does not develop missiles that are "DESIGNED to be capable of delivering nuclear weapons".
(Source: staff and agency)