Foreign ministry, ICCIMA to collaborate on enhancing intl. trade ties
February 7, 2017 - 9:57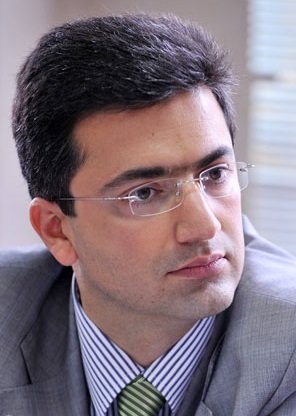 TEHRAN- Iranian Foreign Ministry and the Chamber of Commerce, Industries, Mines and Agriculture (ICCIMA) plan to set annual joint economic targets to improve Iran's international trade ties and marketing, Tasnim news agency quoted the Deputy Chief of ICCIMA.
As Pedram Soltani further explained, in a meeting with Iranian Foreign Minister Mohammad Javad Zarif, the two Iranian bodies have accorded to set specific countries as their common trade targets in each year to increase the volume of marketing activities, knowledge transfer, and joint investments.
All Iranian embassies in the selected countries and affiliated Iranian organizations will focus on expansion of commerce ties with the intended target markets within a year and the achievements will be investigated annually, he added.
HJ/MA