Iran assumes presidency of OPCW Asian Branch
February 8, 2017 - 9:41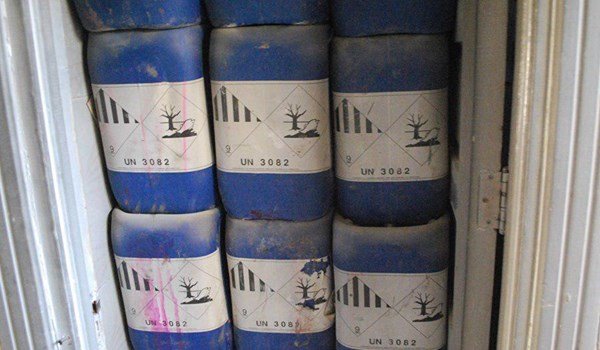 TEHRAN – Iran was elected as head of the Asian Branch of the Organization for the Prohibition of Chemical Weapons in The Hague.
Iran's Ambassador and Permanent Representative to OPCW, Alireza Jahangiri, said on Tuesday that all OPCW members unanimously voted for Iran's presidency, Fars reported.
Prior to this, Pakistan chaired the body.
As of today OPCW has 192 member states, which are working together to achieve a world free of chemical weapons.
SP/PA