Iranian diplomat warns about political abuse of OPCW
July 14, 2017 - 20:12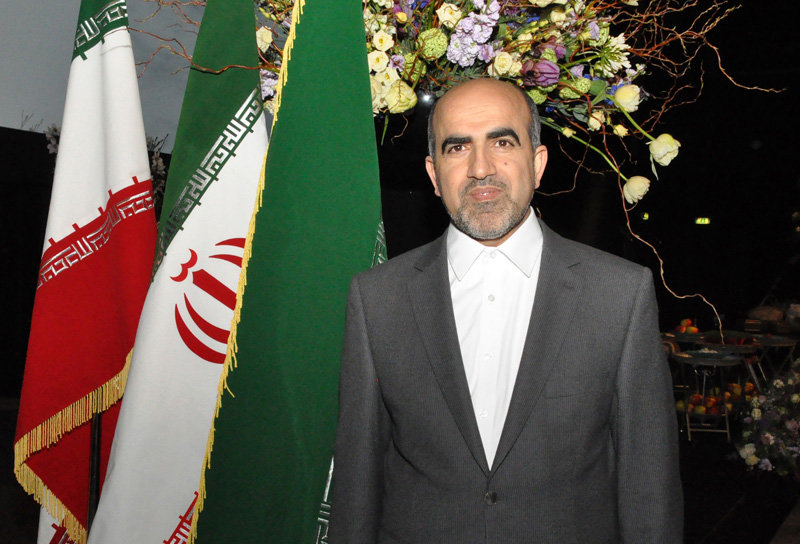 TEHRAN - Alireza Jahangiri, Iran's representative the UN chemical watchdog, has warned against abuse of the international body by certain countries for political purposes.
Jahangiri was making the remarks at the 85th session of The Hague-based Organization for the Prohibition of Chemical Weapons (OPCW).
The diplomat called on the OPCW member states to condemn the terrorist groups for carrying out chemical attacks in Syria and Iraq.
It is necessary to adopt "comprehensive" and "united" strategies to prevent terrorist groups from using chemical weapons, he added.
Jahangiri also said that Iran is ready to expand cooperation with the OPCW, especially in treating the victims of chemical attacks in Syria.
Elsewhere, he highlighted the importance of economic and technological development by OPCW member states and called for exchange of scientific and technical knowhow in peaceful spheres.
The 85th session of the executive council of the OPCW was held on July 11-14.
Full implementation of the Chemical Weapons Convention, annihilation of the chemical weapons, and candidates for future presidency of the organization were discussed in the session.
NA/PA