Iran, Russia stress commitment to nuclear deal 
February 8, 2017 - 20:9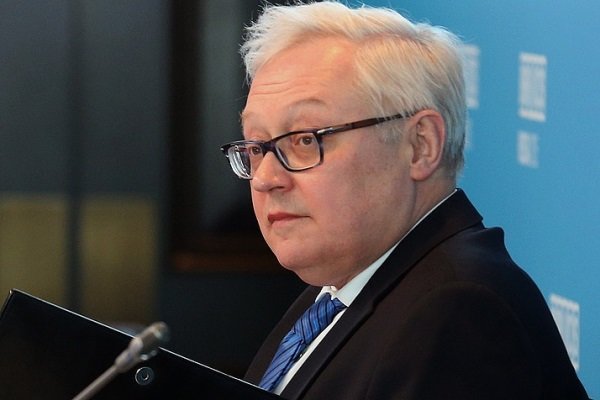 TEHRAN – Senior Iranian and Russian diplomats met in Moscow on Wednesday to exchange views on the nuclear accord and the latest regional developments. 
Iranian Deputy Foreign Minister Abbas Araqchi and his Russian counterpart Sergey Ryabkov attended the meeting.
Being held behind closed doors, no details of the meeting have been out, though both sides hailed the consultations as positive and progressive.
Iran's concerns over the future of the nuclear deal must have been on agenda, considering recent hostile remarks by some U.S. officials who are looking into ways to renegotiate parts of deal.
The nuclear deal, signed between Iran and six world powers including the U.S., removed a slew of sanctions on Iran in exchange for it rolling back its nuclear program.
During his presidential trail, the businessman-turned-politician Trump branded the nuclear pact a "disaster", "the worst deal we've ever made" and a "nuclear holocaust".
Also, in a speech to the pro-Israel lobby group AIPAC in March, Trump stated that his "Number One Priority" would be to "dismantle the disastrous deal with Iran."
Tensions surrounding the nuclear deal escalated after Iran conducted a ballistic missile test recently, drawing criticism from the United States.
AK/PA