U.S. hostile rhetoric toward Iran may threaten nuclear deal: Russian diplomat  
February 9, 2017 - 8:4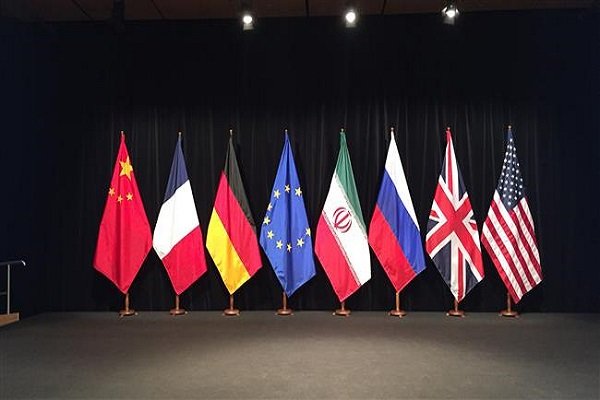 A collapse of the nuclear deal between Iran and six world powers would hurt the international community and should be avoided, says the senior Russian diplomat on non-proliferation issues, Mikhail Ulyanov.
"Objectively speaking, this agreement was and still is, not a perfect, but an optimal solution for a very difficult situation. It's a reasonable and very fragile compromise deal," he said in an interview with a Russian news outlet.
There is now a hard line rhetoric from the new U.S. administration, which recently imposed new sanctions on Iran in response to a ballistic missile test on January 29 that, according to Washington, violated the UN Resolution 2231.
In response, Tehran maintains a hard line stance towards the U.S. as well with threats of countersanctions and denies that the ballistic missile test was a violation of the nuclear deal.
Resolution 2231, which endorsed the 2015 nuclear deal, urges Iran "not to undertake any activity related to ballistic missiles designed to be capable of delivering nuclear weapons, including launches using such ballistic missile technology."
Ulyanov feels that "this creates an unfavorable atmosphere for implementing the nuclear deal".
Donald Trump has criticized the deal on numerous occasions, claiming that his predecessor Barack Obama offered too many concessions to Iran. His administration is reportedly planning to renegotiate the terms of the agreement.
At this moment Russia is reportedly in contact with other members of the P5+1 group, which negotiated the deal with Iran, including China, the U.S., Britain, France and the EU.
"We are trying to preserve a normal atmosphere surrounding this deal," Ulyanov added.
KB/PA