'Worst scenario is to keep nuclear deal but introduce sanctions' 
February 15, 2017 - 20:19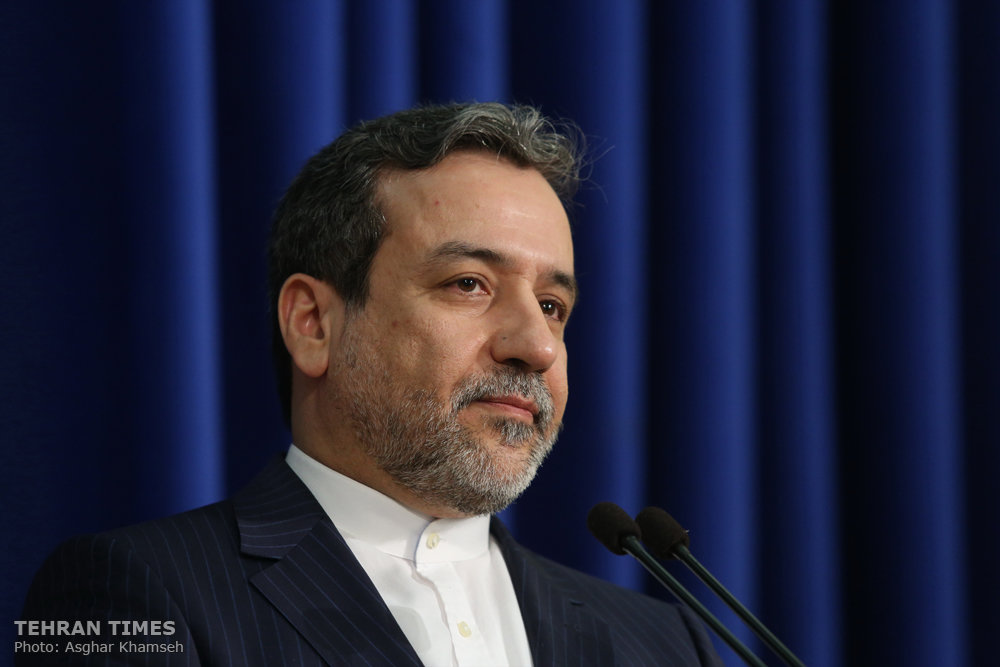 TEHRAN – Iran's Deputy Foreign Minister Abbas Araqchi has said the "worst scenario" is that the new U.S. president do not abrogate the nuclear deal but put pressure on Iran and introduce non-nuclear sanctions on the Islamic republic, the spokesman for the Majlis National Security and Foreign Policy Committee said on Wednesday. 
"(Donald) Trump may adopt any scenario, and the worst scenario is, while keeping the JCPOA, put pressure on the Islamic Republic, introduce new non-nuclear sanctions in order to deprive Iran of the benefits of the JCPOA," Naqavi Hosseini quoted Araqchi as telling the parliamentary committee.
"Trump is a challenge to the JCPOA," Araqchi said, according to the MP.
SP/PA