German pianist Martin Kohlstedt performs in Tehran
February 24, 2017 - 18:7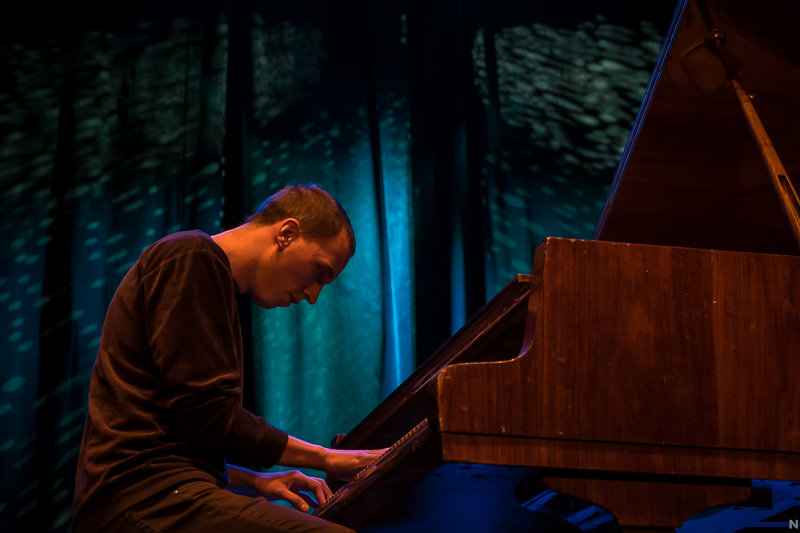 TEHRAN – The young German experimental pianist Martin Kohlstedt gave an improvised performance in Tehran's Rudaki Hall on Thursday.
Kohlstedt, who said he was happy to be in Iran, continued his performance with a composition recalling his childhood. His performance was filled with mystery, joy and excitement, the Persian service of Honaronline reported on Friday.
Addressing the audience, he explained that most of his music is created continuously on the spur of the moment and actually, each piece depends on the audience and the country in which he gives his performance.
He continued with a composition about which he said he had no idea how it would turn out. However, it was a cheerful and energetic piece.
Kohlstedt also said that he met Iranian pianist Peyman Yazdanian the day before and he was happy to call him on stage for the performance.
Yazdanian accompanied Kohlstedt on stage for a joint performance, receiving rapturous applause from the audience. The two gave their improvised performance, and a quick and energetic piece it was.
The entire performance was part of the first Saba Music Festival, a festival established by the Music College of the Academy of the Fine Arts of the University of Tehran and will end today.
RM/YAW