Pakistan-Iran trade to witness fast progress this year: Minister
March 1, 2017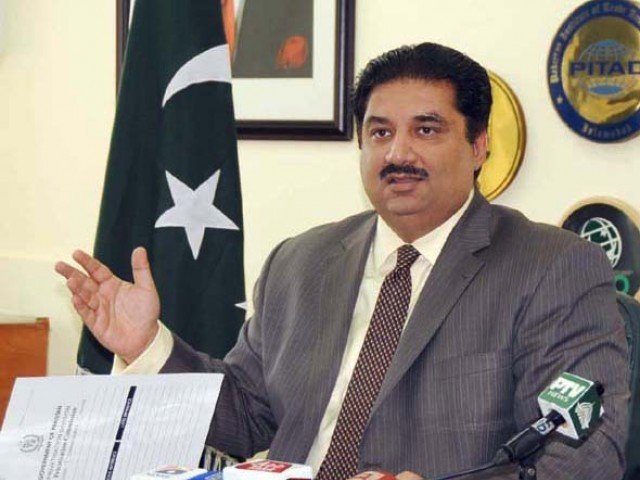 TEHRAN- Pakistani Minister for Commerce Khurram Dastgir Khan said on Monday that this year, fast progress will be made in trade between Pakistan and Iran, SAMAA TV news channel reported.
Dastagir also informed that the central banks of Iran and Pakistan will soon sign an agreement to establish banking relations, which will increase the bilateral trade three times.
He said a Joint Economic Conference of the two countries may be held in Tehran at the end of March.
MA/MG