Iran, Russia not divided over use of Hamadan airbase: envoy
March 15, 2017 - 10:7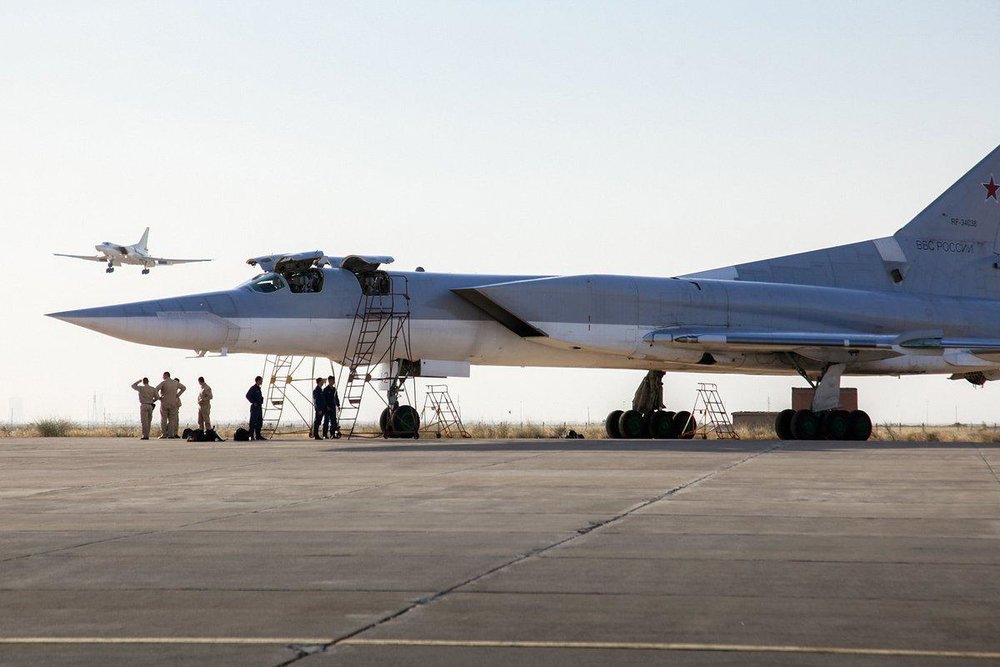 TEHRAN – The Iranian ambassador to Moscow has said there is no disagreement between the two countries on the use of the Iranian Hamadan airbase and they continue to closely cooperate in fighting terrorists in Syria.
"Iran-Russia cooperation on actions in the Middle East continues, and we don't have a serious conflict here," Mehdi Sanaei stressed, according to Russia's Sputnik.
In August 2016, the Russian Defense Ministry announced it was using the Hamadan Airbase in western Iran to launch attacks on Daesh strongholds in Syria.
SP/PA