By Maryam Qarehgozlou
Actor, environmentalist Kianian wishes for a dust storm-free Khuzestan
March 26, 2017 - 15:43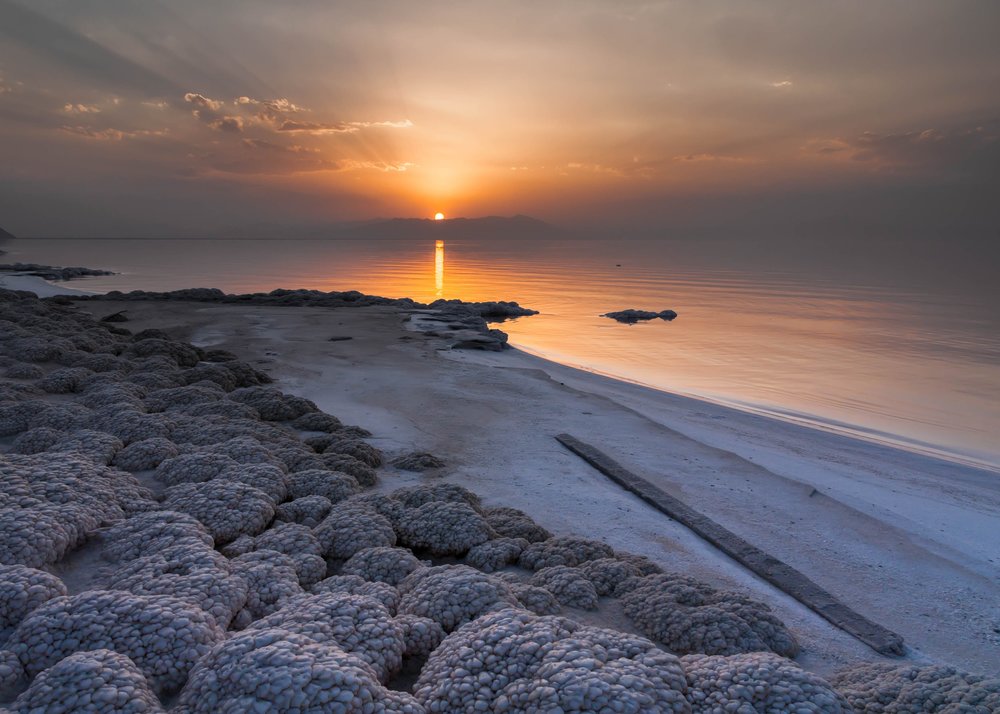 TEHRAN — The Iranian actor and environmentalist, Reza Kianian, wished for the predicament of dust storms in the southwestern province of Khuzestan to be resolved in the new year.
Kianian made known his wish over an exclusive phone interview with the Tehran Times on March 8.
"I'm happy for the Lake Urmia partial restoration, just like everyone else who lives in Iran; but currently dust storms [which keep hitting] southern Iran resemble an apocalypse which have urged caution and action, both among the public and high-ranking officials," he said.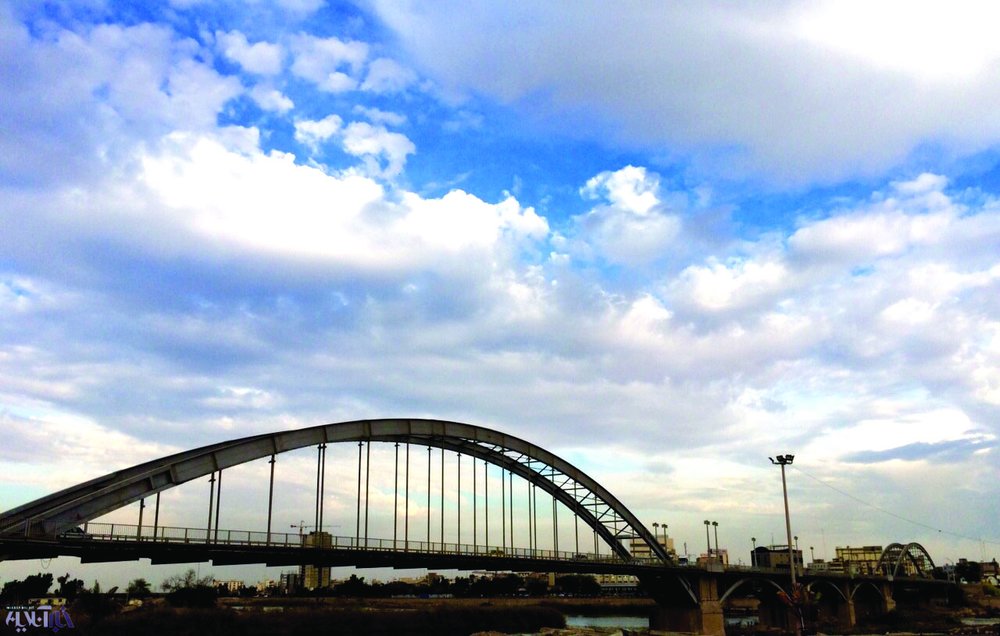 Intense dust storms which consistently disturb local residents of southwestern province of Khuzestan coupled with public utility outage has become a national concern lately. Dust particles originated from host spots (mostly dried up wetlands) located in Iran or Iraq are the main reasons for the storms.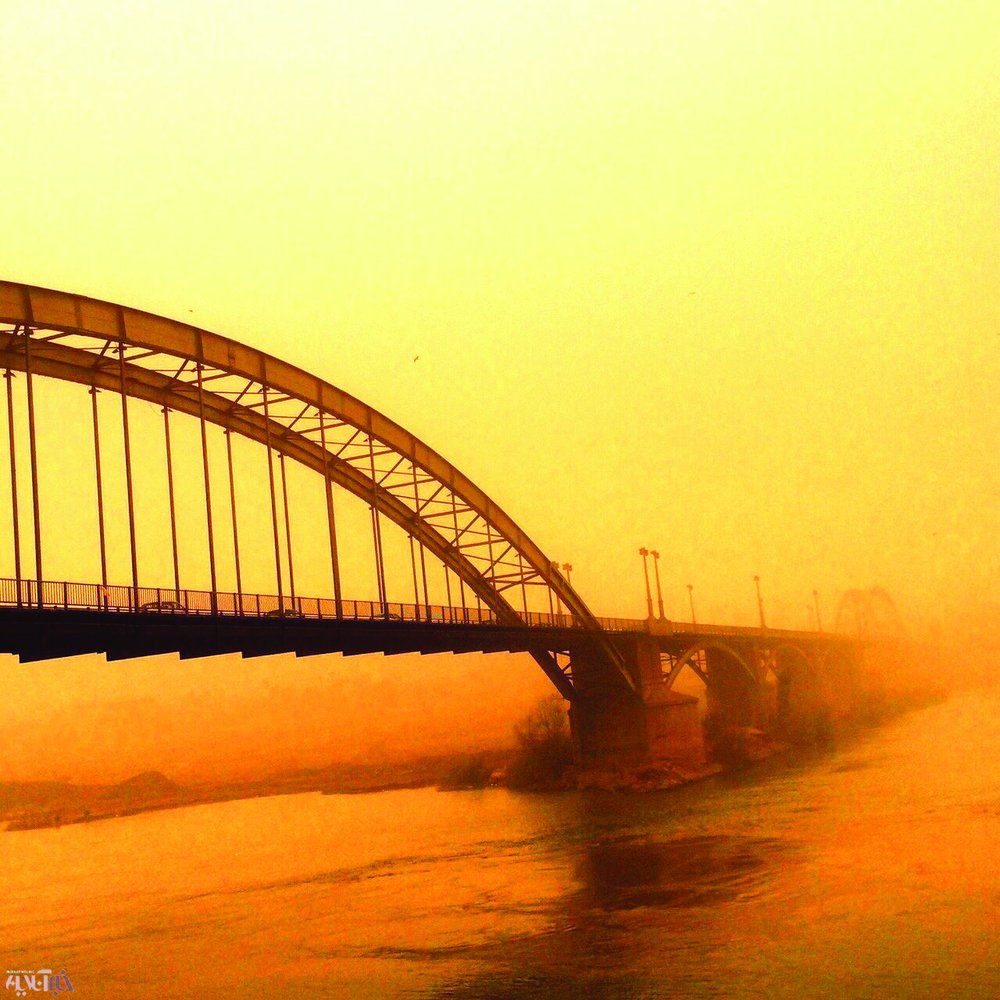 "I hope the problem of dust storms will be resolved with both national and international assistance," Kianian added.
The actor further explained that following his environmental affairs he is planning on prompting candidates for May presidential election to announce their water policy and their water management agendas.
Besides, he said, they have to select someone for following up on the water-related plans.
[This way the issue of water] will become a popular demand that prospective candidates have to respond to and take measures in case they get elected, he suggested.
It's been quite some time that Kianian is involved in environmental activities because of his "fondness for environment" most significantly on his Instagram account by encouraging his followers to join and support environmental campaigns.
Back in October, Kianian presented the "I'm Lake Urmia" petition, signed by around 1.7 million Iranians, to the UN resident coordinator in Iran Gary Lewis.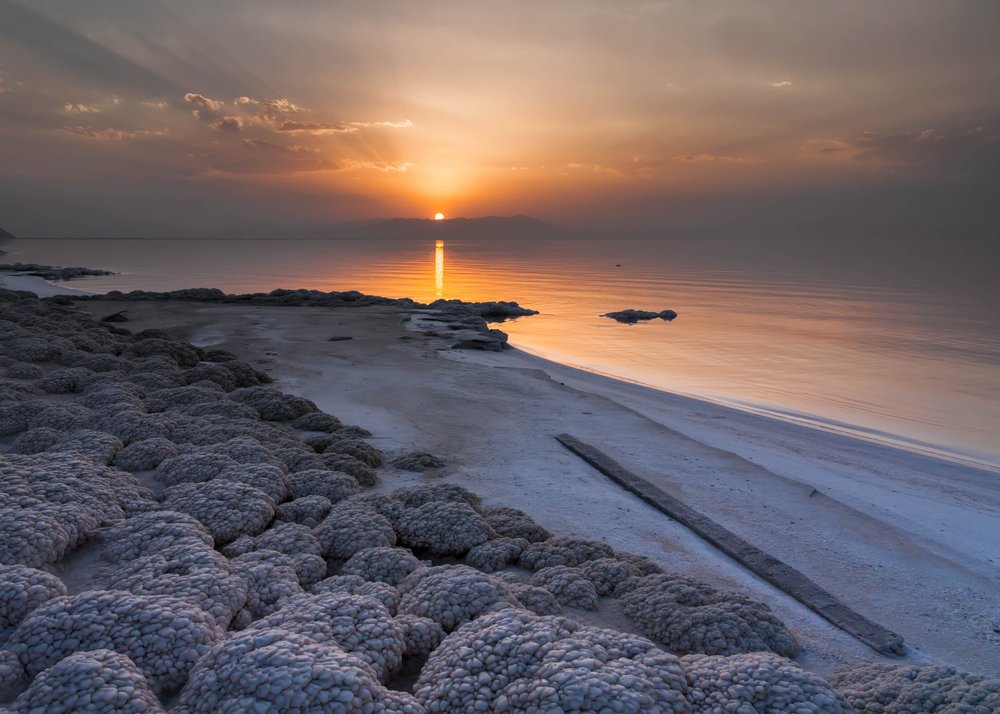 "I'm Lake Urmia" hashtag is a campaign initiated in late August by Mohammad Khazaei, an environmentalist, and later taken up and supported by Kianian. It is aimed to push the United Nations to take serious measures to restore the lake.
The petition also helped to initiate talks with World Bank that was reluctant to help Iran with the environmental issue, Kianian pointed out.
After "I'm Lake Urmia", he came up with another campaign "I'm the voice of water" designed to support and link all those who are active in fighting drought with each other specifically for Zayandeh Rud, Isfahan province, Hamoun, a lake shared between Iran and Afghanistan, and Bakhtegan Lake, Fars province.
MQ/MG