Intl. figures to celebrate Noruz at Golestan Palace
March 21, 2017 - 18:48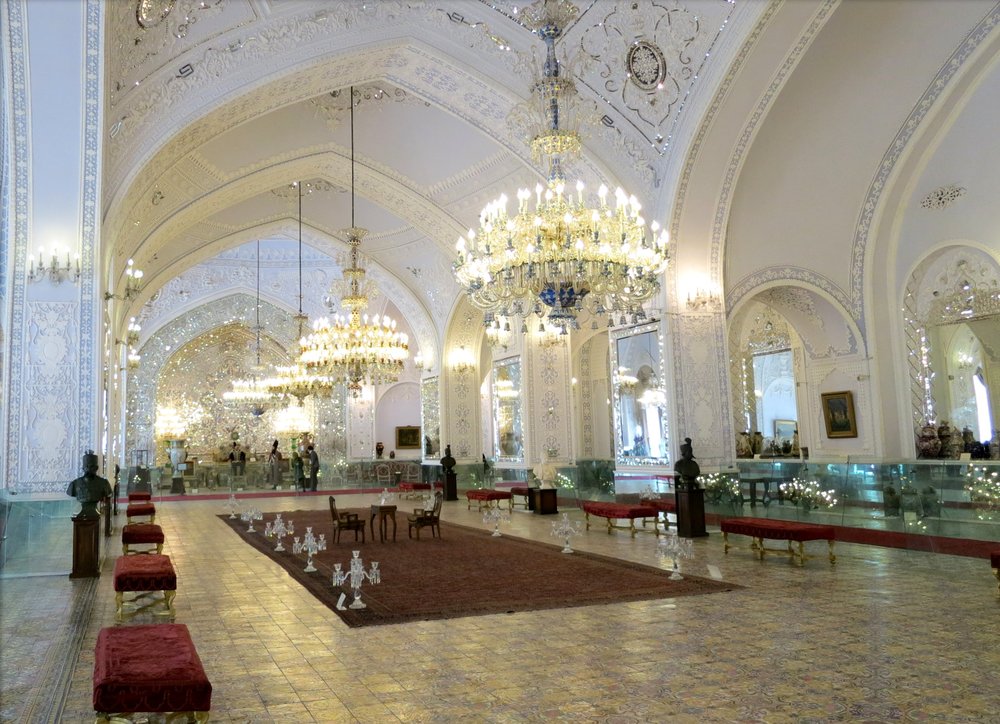 TEHRAN – Iran's Cultural Heritage, Tourism and Handicrafts Organization will host an international celebration of Noruz on March 26 at the historical Golestan Palace in downtown Tehran. 
The festivity will convene ambassadors, envoys and cultural figures of several countries including Azerbaijan, India, Kyrgyzstan, Pakistan, Turkey and Uzbekistan, Kazakhstan, Afghanistan, Turkmenistan, Tajikistan and Iraq.
Variety of side-section programs such as live performances and crafts exhibits have been embedded in the event, CHTHO Deputy Director Mohammad-Hassan Talebian announced on Tuesday.
The 13-day Noruz celebrations commenced on March 20 which marks the start of spring and the exact moment of the vernal equinox in the northern hemisphere.
Last November, UNESCO approved Noruz collective feast of the twelve nations, while inscribed the ancient event on its Representative List of the Intangible Cultural Heritage.
UNESCO has it that Noruz promotes values of peace, friendship and solidarity between generations and within families in various communities.
PHOTO: An interior view of the historical Golestan Palace in the heart of Tehran
AFM/MG