Iran allots $2.4m to restore overseas cultural heritage sites
May 15, 2017 - 20:58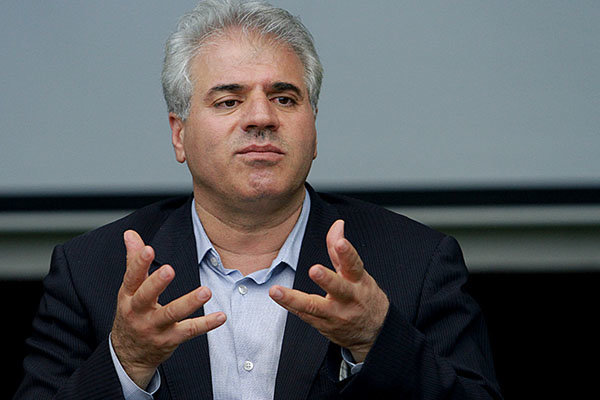 TEHRAN – Iran's Cultural Heritage, Tourism, and Handicrafts Organization has allocated 90 billion rials (around $2.4 million) to conserve some of its cultural heritage sites that are scattered across the globe.
The sum will be channeled into restoration projects of Iranian cultural heritage sites abroad such as those in Armenia and Zanzibar, CHTHO Deputy Director Mohammad-Hassan Talebian said on Sunday.
He made the remakes in a commemoration ceremony, which was held at the National Museum of Iran to honor the veteran restoration expert Seyyed Mehdi Mojabi.
On May 3, Talebian signed a memorandum of understanding with Stefano De Caro, the director-general of the International Centre for the Study of the Preservation and Restoration of Cultural Property (ICCROM), in a bid to accelerate preservation of numerous historical sites scattered across the country.
The agreement sets the basis for implementing further protection of cultural heritage programs, such as technical advice and collaborative visits as well as organizing professional training activities, workshops and other activities to raise public awareness and support for conservation.
PHOTO: CHTHO Deputy Director Mohammad-Hassan Talebian in an undated photo
AFM/MG