Indian FM thanks Iran for releasing 15 Indian fishermen
April 3, 2017 - 21:1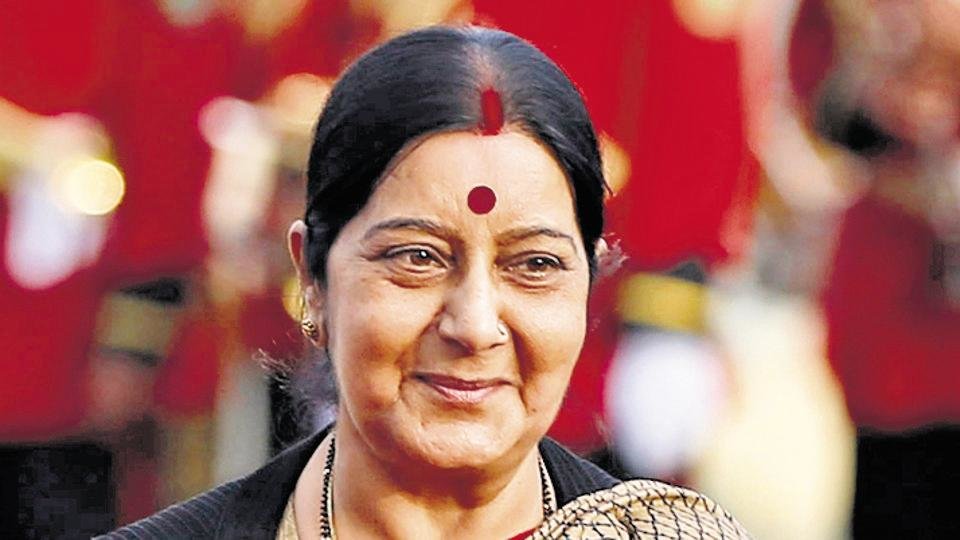 Indian Foreign Minister Sushma Swaraj said on Monday that Iran has released 15 Indian fishermen who were arrested last year.
"I am happy to inform that Iran has released our 15 fishermen from Tamil Nadu. They were detained with their 3 Bahraini boats," Swaraj tweeted.
She also thanked the Indian embassy in Iran for facilitating the release.
The fishermen were detained with their Bahraini boats for entering Iran's territorial waters without permission. At the time of their arrest, they were on their way from Bahrain to the UAE.
The issue of the Indian fishermen's arrest was raised last month by lawmaker Tiruchi Siva who said: "About 37 of them are currently in the custody of the Iranian government, for straying into the country's waters. Five of them were working in Saudi Arabia, 15 in Bahrain, and the remaining in Dubai."
The release, as experts say, could be a positive sign of Iran-India relations.
It came two weeks after an Indian court acquitted Narges Kalbasi, an Iranian-British philanthropist who moved to India to help the underprivileged children.
Kalbasi was convicted in 2014 of causing death of a child by negligence after five-year-old Asim Jilakara went missing in Rayagada during a picnic she organized.
Iran's Foreign Ministry expressed happiness over her discharge that came months after a big online campaign was launched in the support of Narges.
"I'm very happy to see that nonstop efforts of the country's (Iran) Foreign Ministry bore fruit," said Foreign Ministry spokesman Bahram Qassemi.
Top Iranian celebrities including Mahmoud Farshchian, Ezatollah Entezami, Parviz Parastui, Asghar Farhadi, Majid Majidi and many others joined the online campaign for freedom of Narges.
MH/PA