Ejei replaces Raisi at election monitoring body
April 13, 2017 - 15:38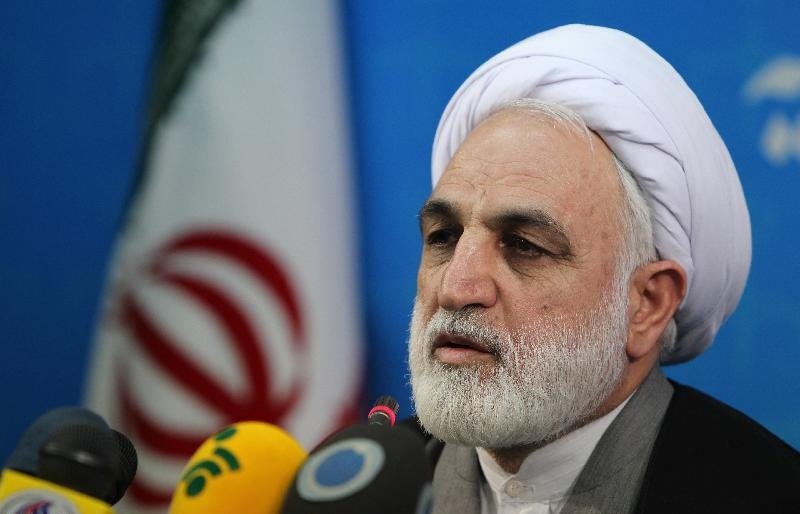 TEHRAN – Deputy Judiciary chief Qolamhossein Mohseni Ejei has replaced Ebrahim Raisi in the central election monitoring team.
Ejei took the post after Raisi announced his decision to run for president, Guardian Council spokesman Abbasali Kadkhodaei told Mehr news agency on Wednesday.
According to Kadkhodaei, Ejei was chosen for the post by unanimous votes in a Guardian Council meeting on Wednesday.
Last week Raisi announced his presidential candidacy as he received the highest number of votes in the primary election by the principlist Popular Front of Revolution Forces.
SP/PA