Telegram admins face 'security' charges: Judiciary
April 13, 2017 - 14:43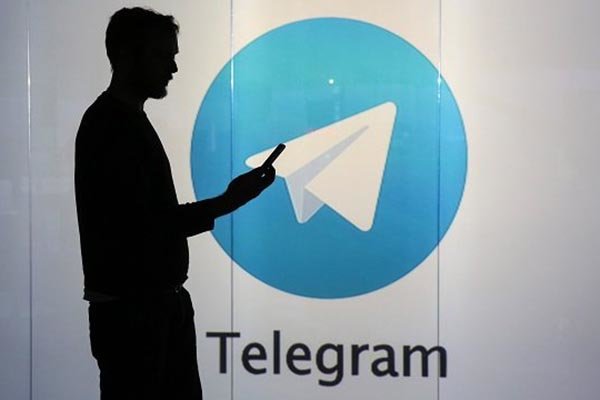 TEHRAN – Iran's Judiciary has announced that a number of administers of Telegram channels who were arrested on the eve of Nowruz face security charges.
"Some of them were arrested [are charged] with anti-security issues and some other with moral charges," Judiciary's deputy chief and spokesman said on Wednesday, ILNA reported.
"The charges were filed according to official reports and the prosecutor acted according to the law to have them arrested," Qolamhossein Mohseni Ejei said.
SP/PA