Person in presidential advisor office arrested on spy charges: Judiciary  
June 1, 2017 - 18:59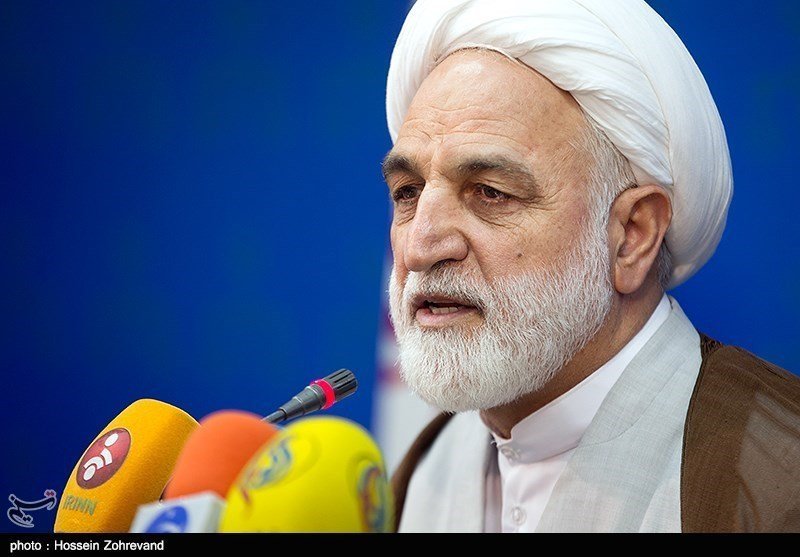 TEHRAN – A person who used to work in the office of Hesamoddin Ashna, the cultural advisor to President Hassan Rouhani, has been arrested on espionage charges, Mehr quoted Judiciary spokesman as saying on Wednesday.
Qolamhossein Mohseni Ejei dissociated the arrested person from the office, saying, "One may be arrested at work but have nothing to do with the person at his adjacent desk."
Ejei also said a nuclear spy has received his preliminary sentence. He did not give any further details.
SP/PA