Judiciary says ready to try 2009 election dissident leaders
December 6, 2016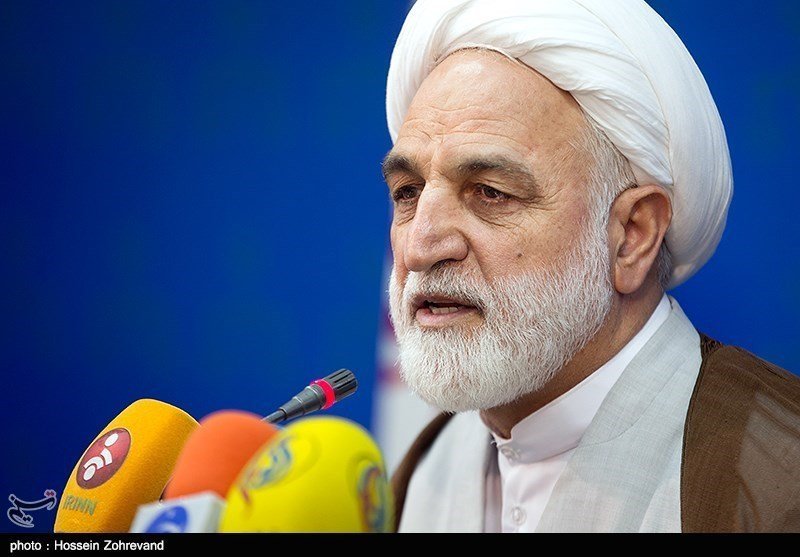 TEHRAN – The Judiciary said on Tuesday that it is ready to bring to justice the dissident figures who claimed vote rigging and rejected the result of the 2009 presidential election.
"A legislation of the Supreme National Security Council is still binding and the Judiciary is ready to put the sedition ringleaders to trial," Judiciary spokesman Qolamhossein Mohseni Ejei said, Tasnim reported.
However, he stressed, the legislation about house arrest is still in force.
SP/PA