Iran fencing veteran Bijan Zarnegar dies
April 22, 2017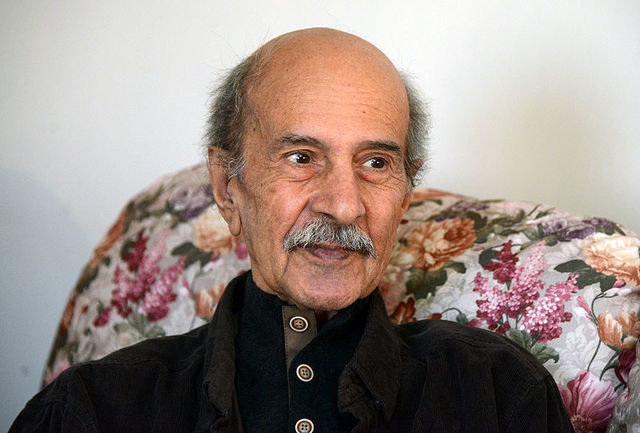 Former Iran fencer Bijan Zarnegar died of gastrointestinal cancer at the age of 78 on Friday.
Zarnegar, who lost a two-year battle with cancer, will be buried in Tehran's Behesht Zahra Cemetery on Sunday.
Zarnegar started fencing when he was 18 years old while studying at the Police University in Tehran. He worked as a police officer while he was practicing fencing. Zarnegar competed in the individual and team foil, epee and sabre events at the 1964 Summer Olympics.
He became Asian fencing champion in 1968 in the Men's individual epee and was captain of the Iranian national fencing team from 1969 to 1979 and again from 1989 to 1995.
Zarnegar led the Iranian women fencing team in the 1974 Asian Games, where the foil team won a gold medal.
This is particularly important as it is the only gold medal that Iranian women athletes have ever won in international competition.
Iranian sports family express condolences over the death of the veteran fencer.