Industry sector attracts $5.6b in foreign investment post-sanctions
April 23, 2017 - 8:21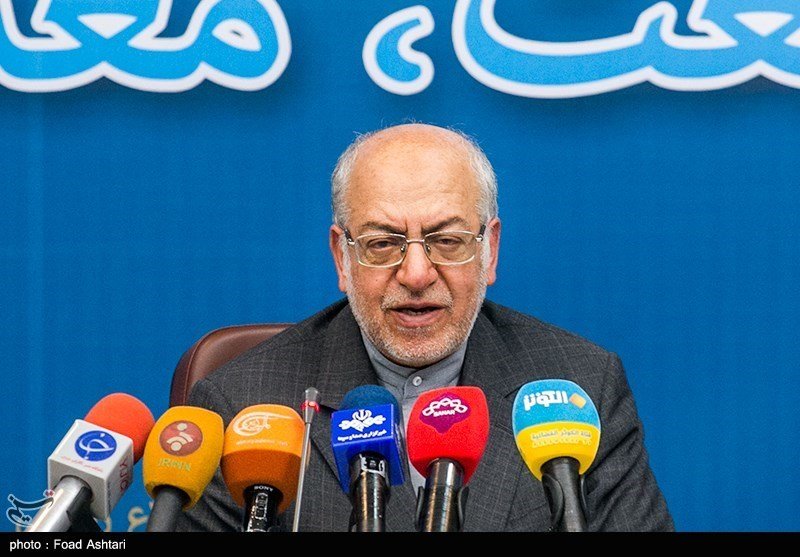 TEHRAN- Iran could manage to attract $5.6 billion of foreign investments in various domestic industrial projects as of the removal of international sanctions in January 2016, Iranian Industry Minister Mohammadreza Nematzadeh announced in a press conference on Saturday.
During the said time, Iranian Ministry of Finance has ratified cooperation of foreigners on Iranian projects via supplying 30 to 100 percent of the required financial resources for implementation, Nematzadeh said.
According to the latest report of Iranian Finance Ministry, the country approved attraction of $12.48 billion of foreign investments as of the implementation of its nuclear deal with the world powers, Mehr news agency reported in early April.
According to the report, with $3.96 billion of investments, Germany ranks first among the foreign investors.
The value of attracted foreign investment in Iran stood at $3.1 billion in 2013, $2.1 billion in 2014, and $2.05 billion in 2015, the report added.
HJ/MA