Tehrani citizens waste 200 hours per year in traffic: councilor
April 23, 2017 - 11:31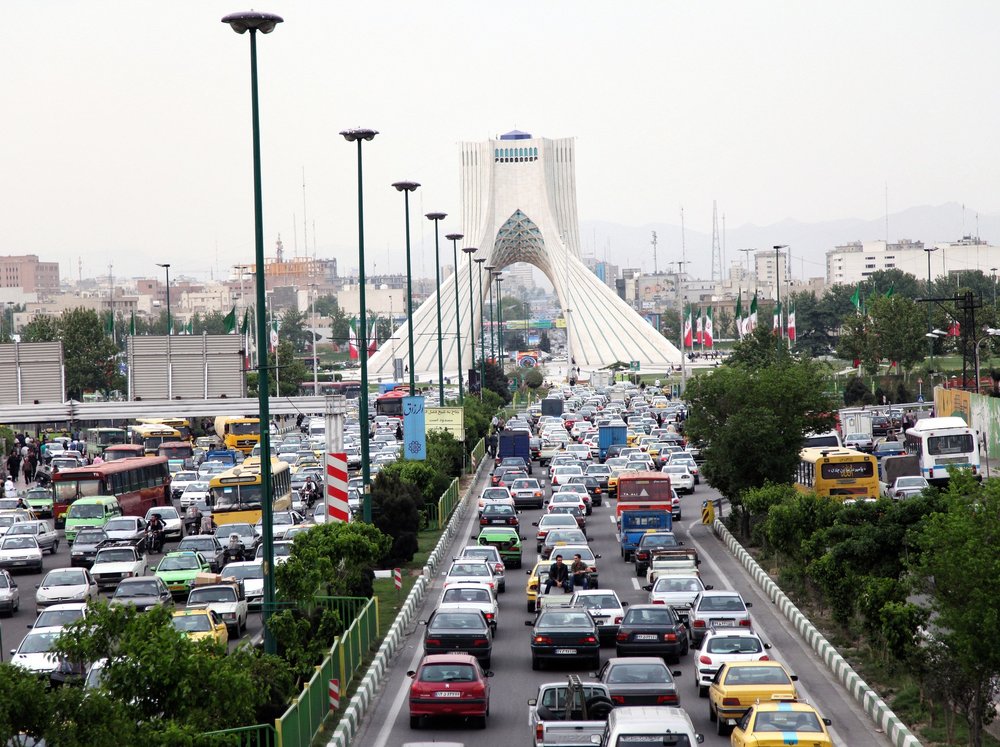 TEHRAN – Tehrani citizens waste an overall 200 hours per year of their life in traffic congestion, the head of environment committee of the City Council of Tehran has said.
Considering the city's 9 million population with over 18 million vehicle trips per day, they waste 6 million hours each day in traffic congestion, ISNA quoted Mohammad Haqqani as saying.
"And if you regard the working days in each year, over 200 hours of their life is wasted in traffic congestion."
The increase of traffic congestion will lead to more air pollution and endanger Tehran environment as well, he regretted.
He said that Tehran's highways and streets are crowded most of the time during days and nights and the term of 'rush hour' is not suitable for this city, he said.
SB/MG