Persian fallow deer delivers twins at Tehran zoo
April 27, 2017 - 13:33
TEHRAN — A Persian fallow deer living in captivity at Tehran Zoological Garden, also known as Eram Zoo, gave birth to twins for the first time in Iran, IRIB reported on Wednesday.
According to Iman Memarian, chief vet of Tehran's Pardisan Rehabilitation Center, the population declined over years and the animal is currently nearly extinct in Iran, however the only surviving indigenous populations are in Dez Wildlife Refuge and Karkheh Wildlife Refuge in southwestern Iran and some are being kept in captivity at Eram Zoo.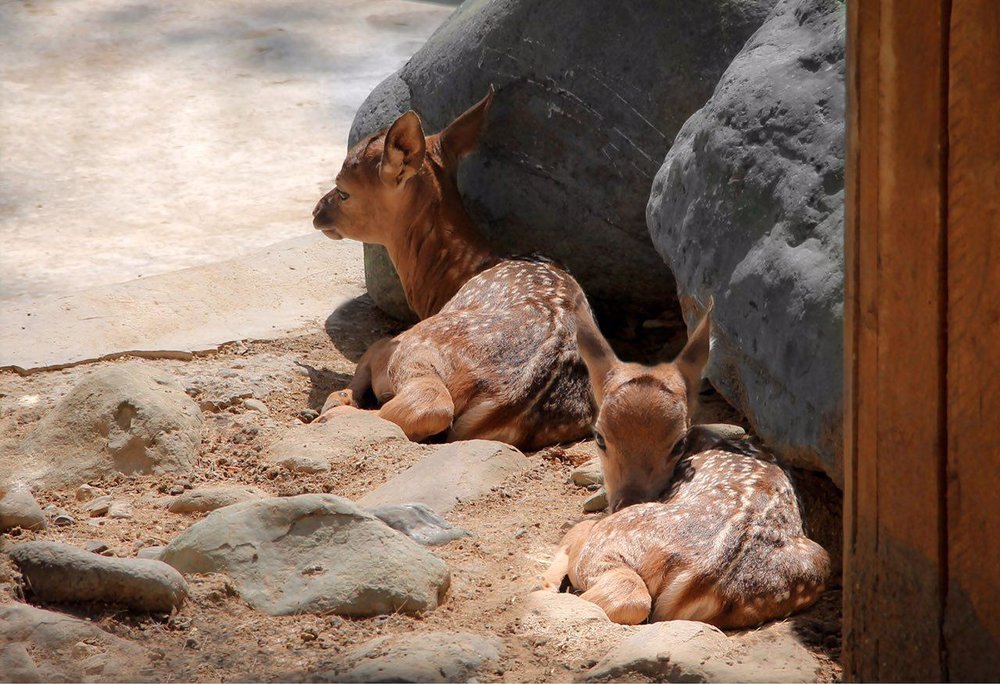 The species are also threatened with extinction on a global scale and listed in the IUCN Red List of Threatened Species, Memarian said.
"Habitat loss in one of the greatest factors of the Persian fallow deer extinction and by restoring it especially in provinces of Fars and Khuzestan which used to be their major natural environment we could actually let them go back to wild once again," Memarian added.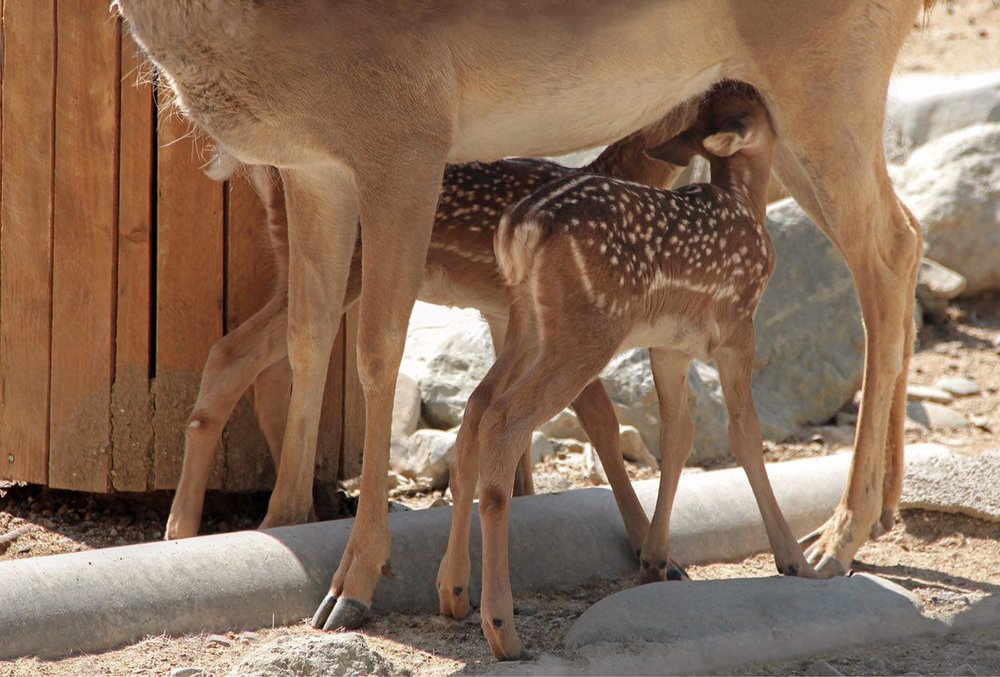 Although owing to building roads, developing urban areas, and some other environmental issues restoring the habitats would be pretty grueling and expensive and requires national determination, he suggested.
MQ/MG