'Qalibaf, Raisi to stay in race'
May 4, 2017 - 11:48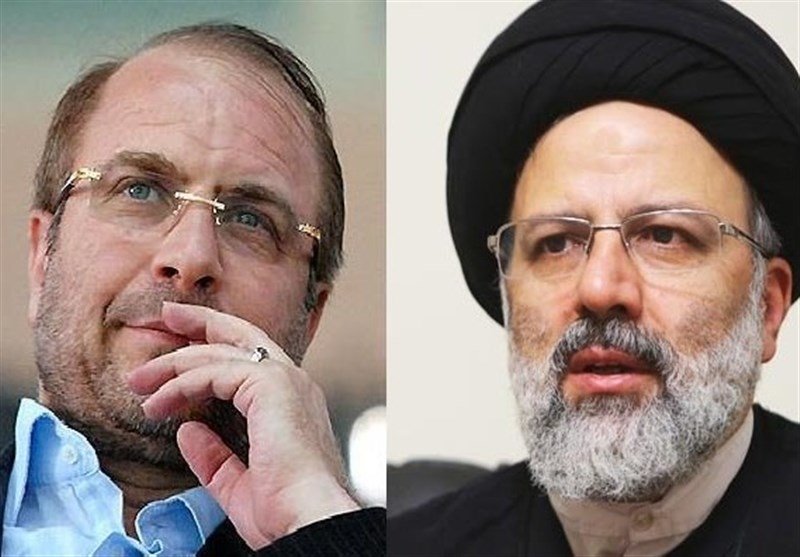 TEHRAN – Mohammad Baqer Qalibaf and Ebrahim Raisi will stay in the presidential race according to the latest decisions, Qalibaf's campaign chief said on Wednesday, Fars reported.
Speaking in an electoral congregation at the University of Tehran, Mohammad Dehqan said, "Each of these candidates has his own voting base and we need them both. For now the decision is that they both stay in the race."
Dehqan did not, however, dismiss the possibility of a policy change later.
SP/PA