'Rouhani doesn't have enough votes to secure election in first round'
May 12, 2017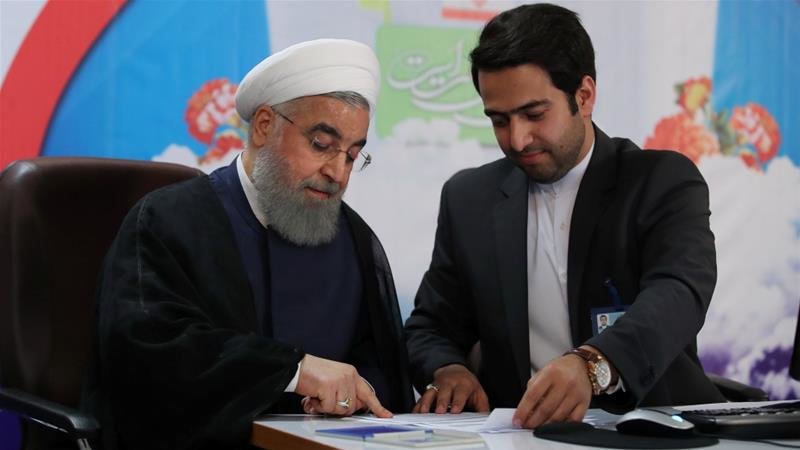 TEHRAN – Conservative politician Mohammad Ali Amani has predicted that the election will not be decided in the first round, saying President Rouhani does not have enough votes to secure the election on May 19.
Amani, the campaign manager of presidential hopeful Mostafa Mir-Salim, underlined that all principlist candidates should stay in the race till the end.
"In the next week, we will definitely face the enemies' psychological war," Amani noted, adding that they will spread rumors about withdrawal of certain candidates.
MH/AK