Rouhani urges more freedom for political groups
May 15, 2017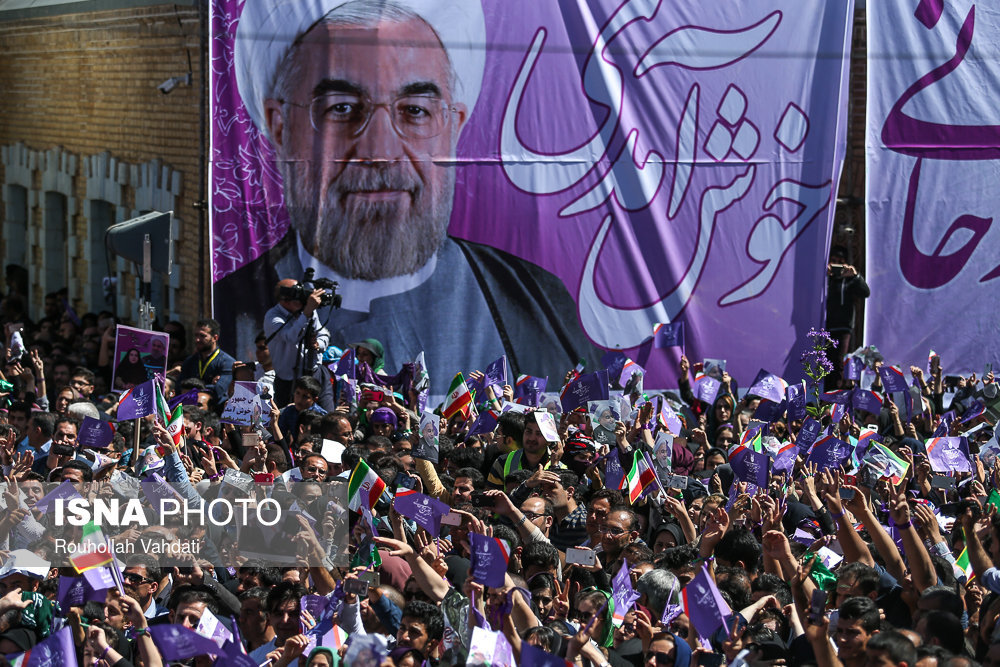 TEHRAN – Presidential hopeful and incumbent Hassan Rouhani has warned against alienation of any political faction by another, saying Iranians chose unity in the previous presidential election.
"We won't let a powerful minority to rule over a vast majority," said Rouhani, addressing a crowd during his visit to Lorestan Province.
"We want all factions and groups, either principlist, reformist, moderate as well all ethnic and religious groups to be united under the banner of Iran," he added.
MH/PA