Qalibaf adamant to stay in the race
May 15, 2017 - 9:24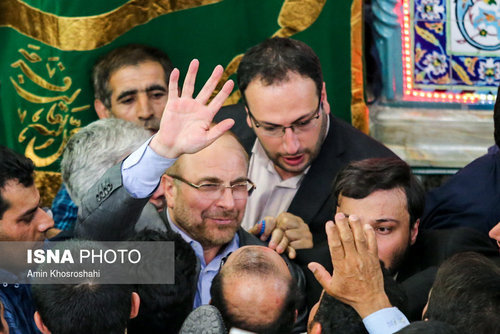 TEHRAN – Mohammad Bagher Qalibaf, a presidential candidate, has asserted that he will not be pressured into withdrawing his bid the presidential post.
Qalibaf, who also ran in the 2013 presidential election, said he will stand up to the Rouhani administration's reelection in the May 19 election.
"The late Imam [Khomeini] repeatedly said that the Revolution belongs to the disadvantaged and the poor, and those are the people who would support the Revolution till the end," he noted.
MH/PA