Competitions should give place to friendship: cleric
May 19, 2017 - 21:31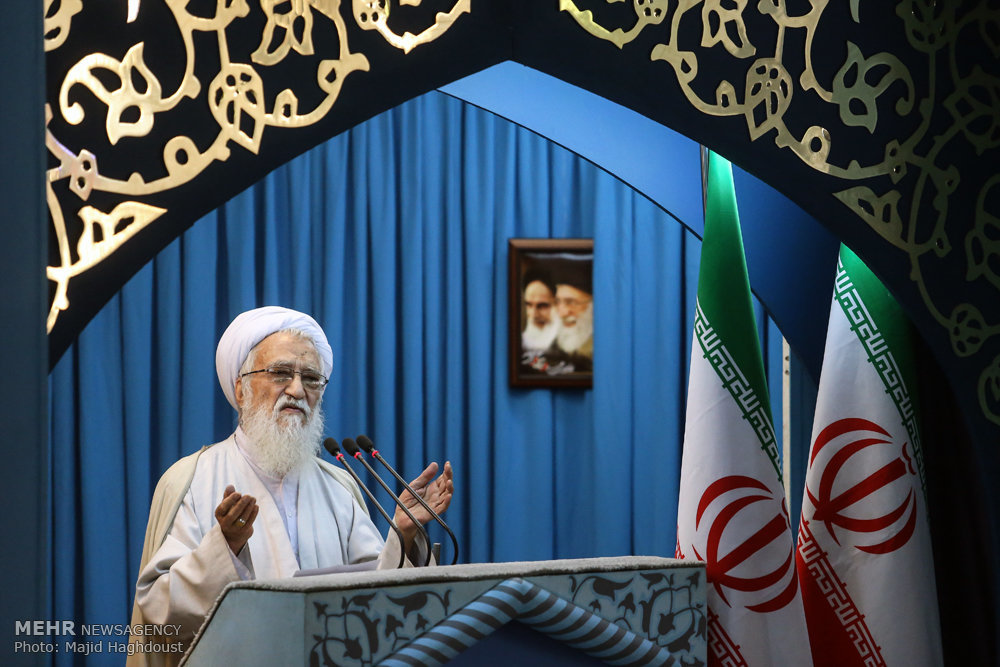 TEHRAN – The Friday prayers leader of Tehran has said that after the election, competitions should give their place to friendship.
"Debates are finished and now is the time for friendship," Ayatollah Mohammad Ali Movahedi Kermani said, Tasnim reported.
He also said long lines of voters are a clear image of democracy and security which "has dazzled the world."
"The message of this presence is that people are faithful to their Islamic establishment and trust the officials," he added.
SP/PA