Palestinian issue Iran's top priority: cleric
February 25, 2017 - 9:10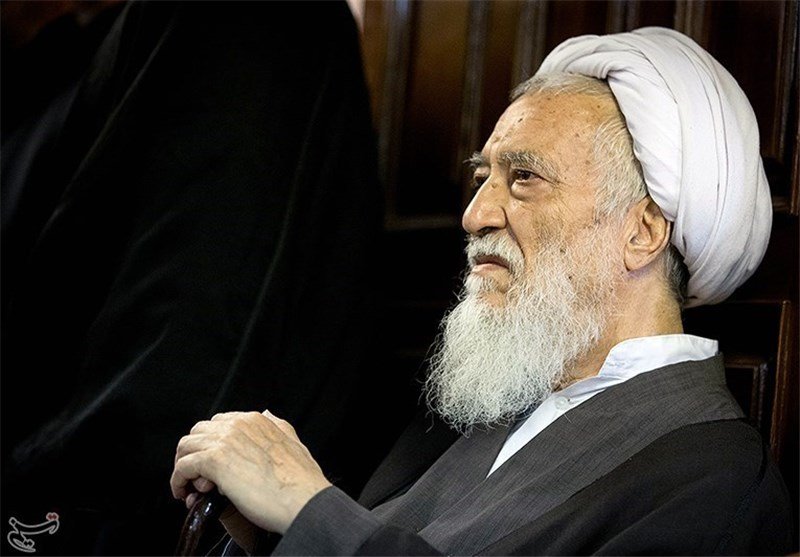 TEHRAN – Tehran's interim Friday prayer leader has reiterated Tehran's unwavering policy in backing the Palestinian people against the Zionist regime of Israel, saying the issue of Palestine is the Islamic Republic's first priority.
Pointing to a recent conference on Palestine in Tehran, Ayatollah Mohammad Ali Movahedi Kermani expressed his gratitude to the high-ranking foreign officials and guests participating in the international event, Mehr reported.
He said the issue of Palestine is closely related to Islam, which says the domination of the unbelievers over Muslims is prohibited.
SP/PA\