Cleric urges Trump to honor promises to American nation
January 28, 2017 - 12:55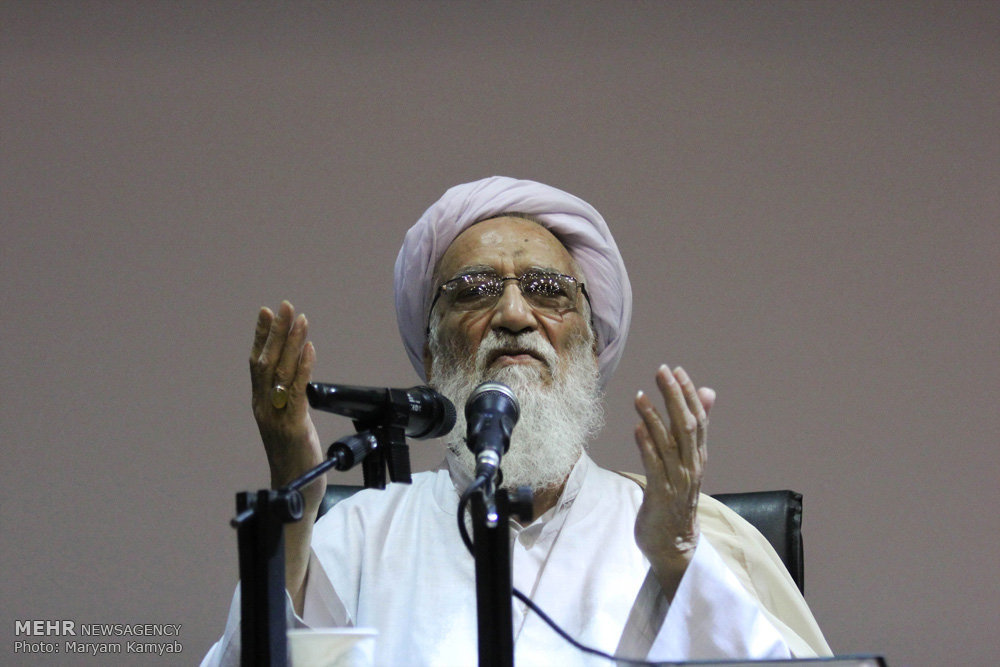 TEHRAN – The Tehran Friday prayer preacher in a sermon urged erratic, impulsive U.S. President Donald Trump to deliver promises he made to the American people during his campaign trail, warning him of being deceived by evil thoughts. 
"Unlike your predecessors who didn't keep their promises, try to honor your promises to the American people," Ayatollah Movahedi Kermani said.
The previous administrations dishonored themselves with their war-mongering policies and the dissemination of a culture of war, the cleric added.
AK/PA