Travelers find absolute bargains whilst trekking in Iran
May 22, 2017 - 20:31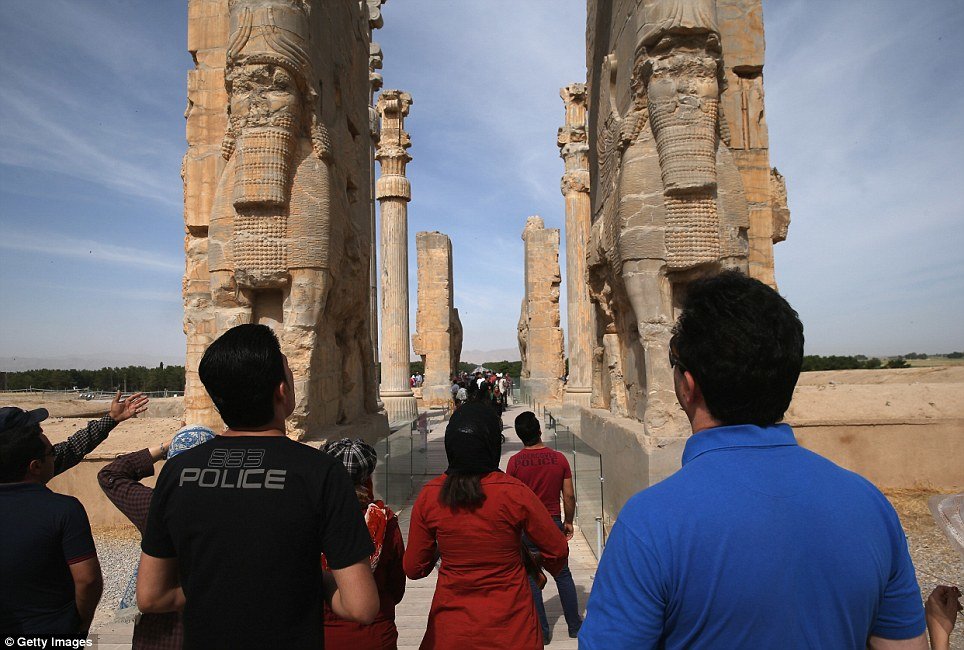 TEHRAN – Iran is extraordinarily easy on the wallet since travel costs including the ones for food, accommodation and transportation are fairly low.
Foreign travelers are able to find amazing bargains while trekking in Iran with some travel sources put daily travel expenses and the ones for 24-day trip at $25 and about $600 respectively.
According to a recent biannual report by the World Economic Forum (WEF), Iran has maintained its topmost global rank as a lower-cost destination for a third straight year.
The WEF gave Iran a score of 66.6 in terms of price competitiveness and put it ahead of global tourism players such as Egypt, Malaysia, Russia, Turkey, Greece, Spain, the U.S., France and Italy, Press TV reported on May 21.
The last 10 countries at the bottom of the list in the same category included Peru, Australia, Denmark, Senegal, Norway, Iceland, Barbados, Britain and Switzerland.
The report also shows how costly it is to travel or invest in a country.
It was measured by comparing costs relating to travel to and from a destination including ticket prices, taxes, fuel rates, etc. and those relating to prices within the tourism destination including hotel prices, service rates, food prices, amongst others.
With countless natural beauties, deeply-rooted-in-time history and culture, as well as abundance of tourist sites, 21 of which have been inscribed on the UNESCO World Heritage list, Iran seeks to acquire greater share of the global tourism industry.
PHOTO: Tourists walk through the Persepolis archeological site in southern Iran. It was a ceremonial capital of Persian Achaemenid Empire (c. 550–330 BC).
AFM/MG