Iran's Sistan-Baluchestan lures tourism investors: official
June 7, 2017 - 21:38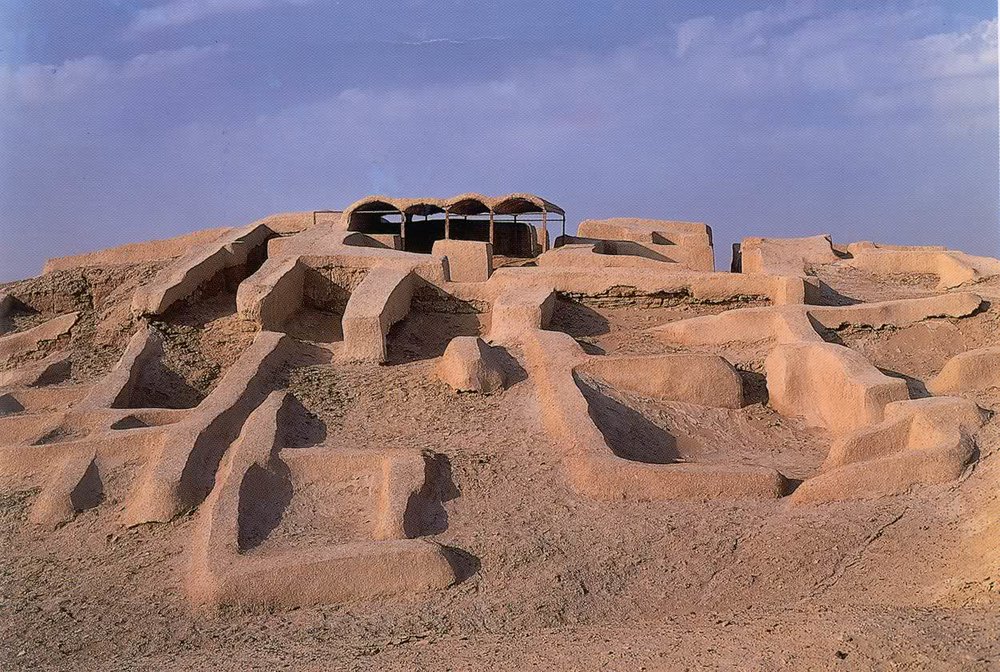 TEHRAN – Sistan-Baluchestan, a southeastern Iranian province, is more and more attracting tourism investors in particular in its ecotourism and hospitality sector, the provincial tourism chief says.
A Dubai-based Iranian individual aims to invest $500 million in building a tourism town in the region, ISNA quoted Kambiz Moshtaq-Gohari as saying on Wednesday.
The tourism hub will be constructed on the outskirts of Tis, an ancient village near the port city of Chabahar, Moshtaq-Gohari added without giving further details.
Iranian tourism authorities seek to put a new face to the province in a bid to turn the vast region into a tourist destination.
"Given what's out there [in the media] about Sistan, the province needs to completely revamp its image," Sistan-Baluchestan Governor Ali-Osat Hashemi said on March 8.
The province has long been shunned by potential foreign travelers though it is home to several distinctive archaeological sites and natural attractions, including two UNESCO World Heritage sites, namely Shahr-e-Soukhteh (Burnt City) and Lut Desert, shared between it and Kerman Province.
A strip of land stretching along the southern border of Sistan-Baluchestan is home to mangrove forests that are replete with diverse species of seabirds such as flamingos and herons.
PHOTO: A general view of the Burnt City, a UNESCO World Heritage site in Sistan-Baluchestan Province, southeast Iran.
AFM/MG