Bidders hand in development proposals for Iran's Azadegan oilfield
June 11, 2017 - 10:14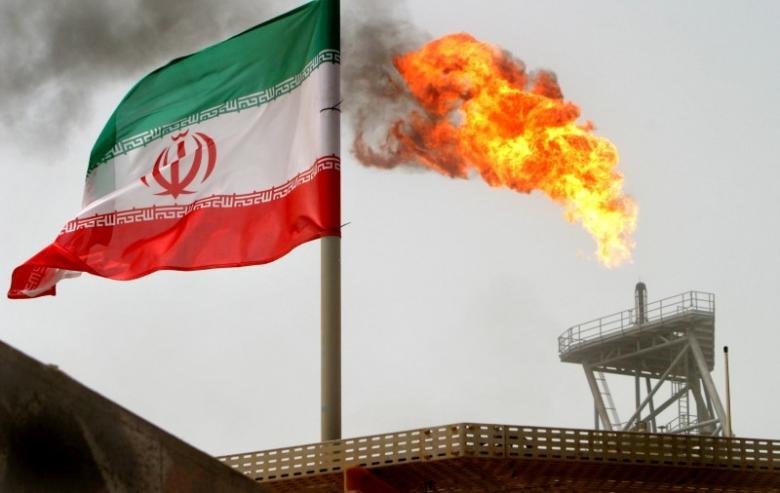 TEHRAN – Iran's Petroleum Engineering and Development Company (PEDEC) Managing Director said some of the foreign bidders for Iran's Azadegan oilfield have presented their development proposals to Iran, Tasnim reported on Saturday. According to Seyed Noureddin Shahnazizadeh France's Total, Japan's Inpex and Malaysia's Petronas have handed their proposals in.
Iran sent formal invitation letters to major oil companies to finalize the list of bidders for its upcoming IPC-based tender for the development of Azadegan oilfield in late-May.
"France's Total and Anglo-Dutch Shell, Eni, China National Petroleum Corporation (CNPC), as well as Japan's Inpex and Malaysian Petronas are major companies among other to bid for the development of Iran's Azadegan oilfield," Shahnazizadeh said.
Azadegan is an oilfield Iran shares with Iraq at the western part of Iran's southwestern region of Karoun.
National Iranian Oil Company (NIOC) Managing Director Ali Kardor had said earlier that the 29 companies which were pre-qualified to bid for oil and gas projects under the country's new model of oil contracts known as IPC (integrated petroleum contract) will be invited for the final tender.
EF/MA